BUILDING NEWS:
bebloor RESIDENT PORTAL:
Bebloor - TSCC 1802 has set up a new secure portal to communicate electronically with you and other owners / residents. The new portal contains the secure area that will be the primary means for communicating important notices, such as events and announcements, well as allowing you to submit service requests and to book amenities. For owners, it also provides access to confidential condominium documents such as your annual budget, meeting notices and minutes. We are requesting that you all become familiar with the site, as we believe it will significantly enhance your condo experience.
Please follow these steps to complete the one-time registration process:
Visit www.condocontrolcentral.com/registration
Follow the onscreen instructions to complete the set up process.
To log in on future visits, simply go to
www.condocontrolcentral.com
and click "Login" at the top right of your screen. From there you can enter the email address and password you have chosen.
If you have any problems completing the registration you can receive help at contact@condocontrolcentral.com, or by calling 1-888-762-6636. (Please note that this number is for website support only.)
---
bebloor RESIDENT GUIDE:
Welcome to TSCC #1802! For New and Existing Residents! Click here to download the guide
Balcony Rules
Pool Rules
Shared Facilities Rules - Courtyard Etiquette
Use A Sauna Safely - Click here to download the guide
bebloor NEWSLETTERS:
bebloor Newsletter: Spring 2023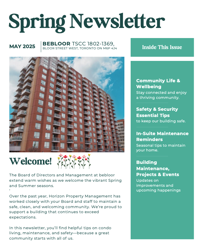 ---
bebloor NOTICES:
September 22, 2023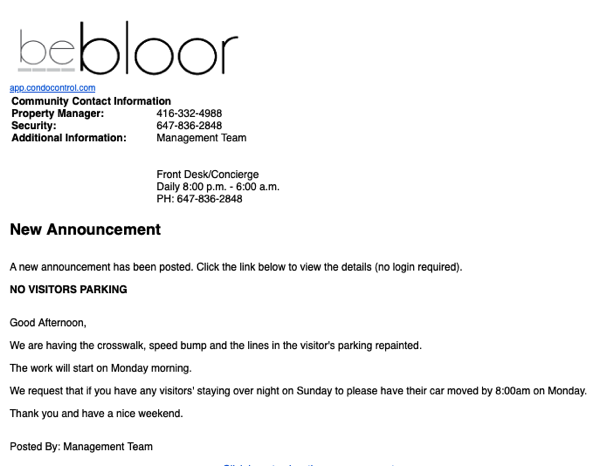 ---
September 19, 2023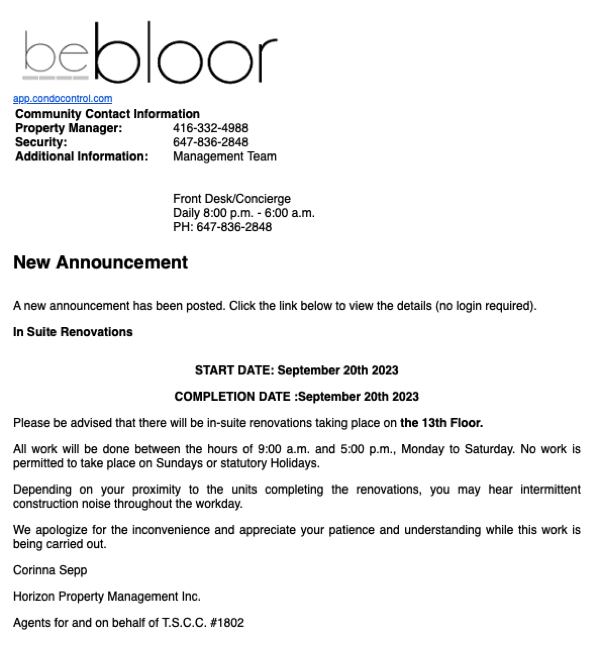 ---
September 15, 2023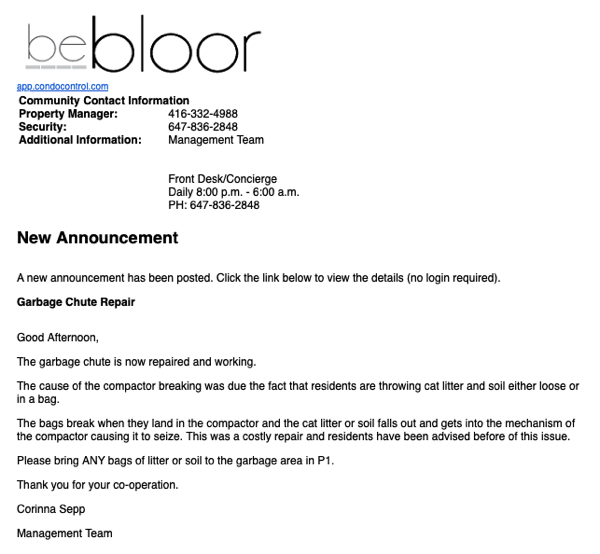 ---
September 14, 2023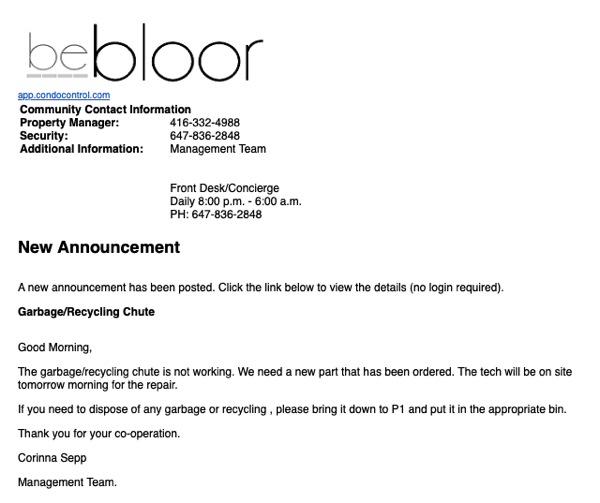 ---
September 13, 2023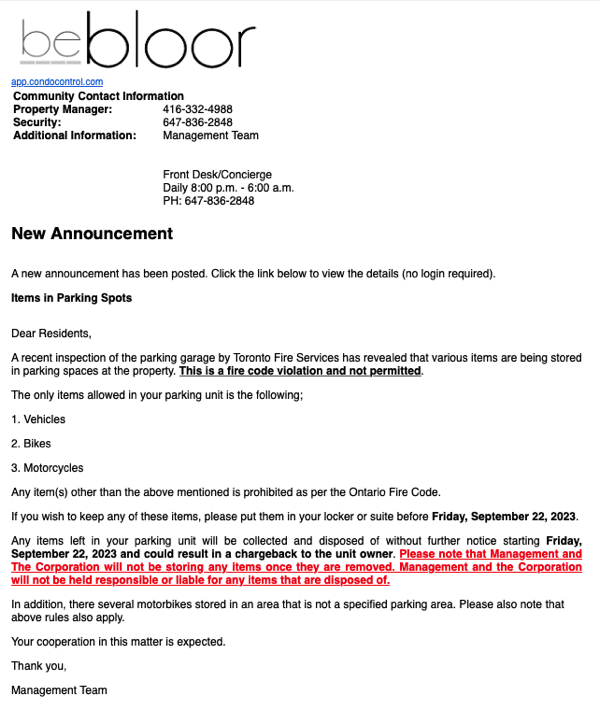 ---
September 1, 2023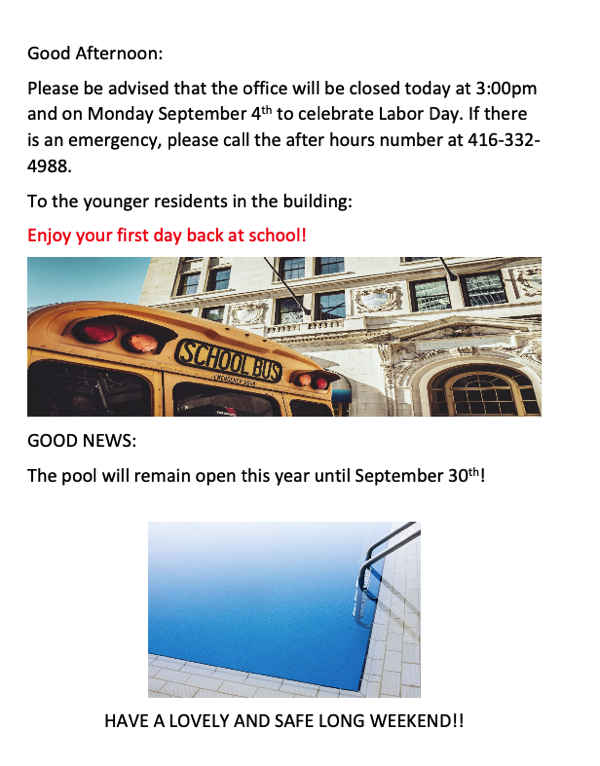 ---
August 29, 2023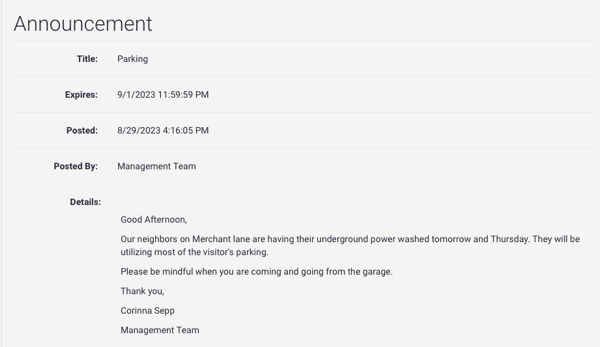 ---
August 24, 2023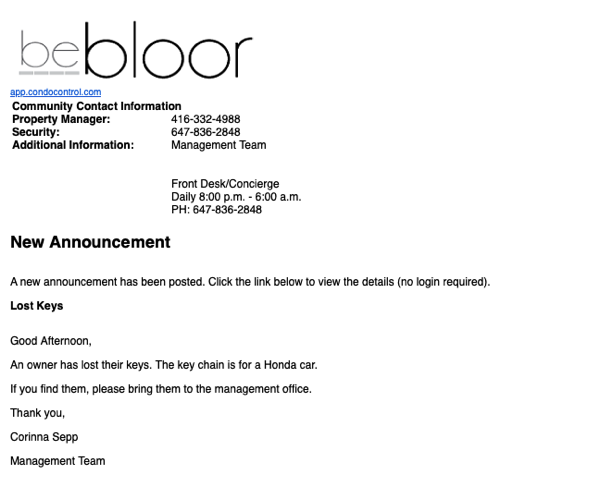 ---
August 21, 2023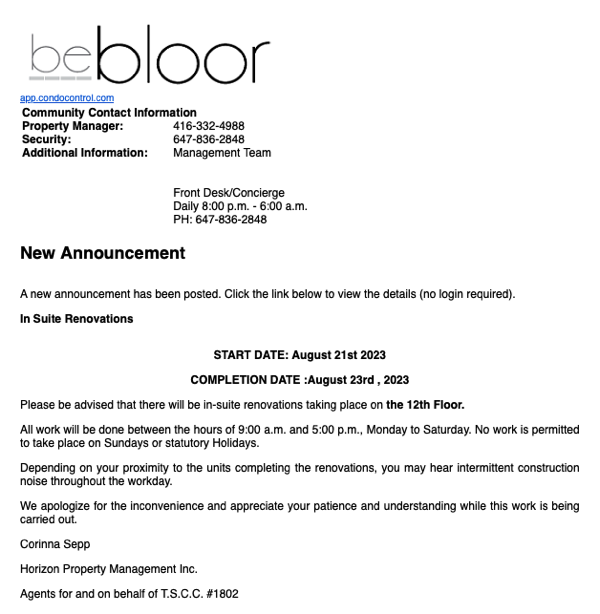 ---
August 18, 2023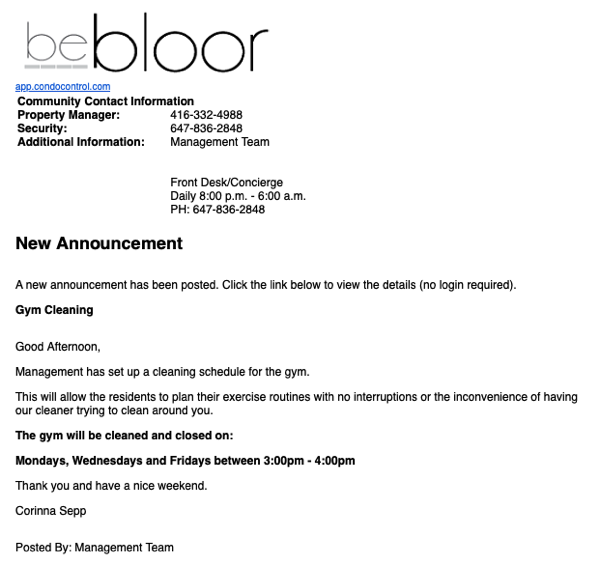 ---
August 15, 2023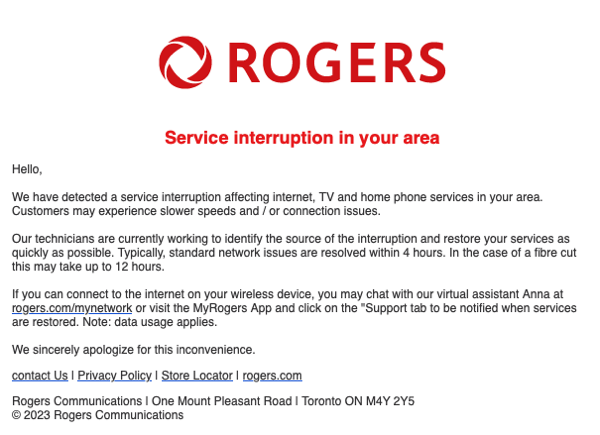 ---
August 14, 2023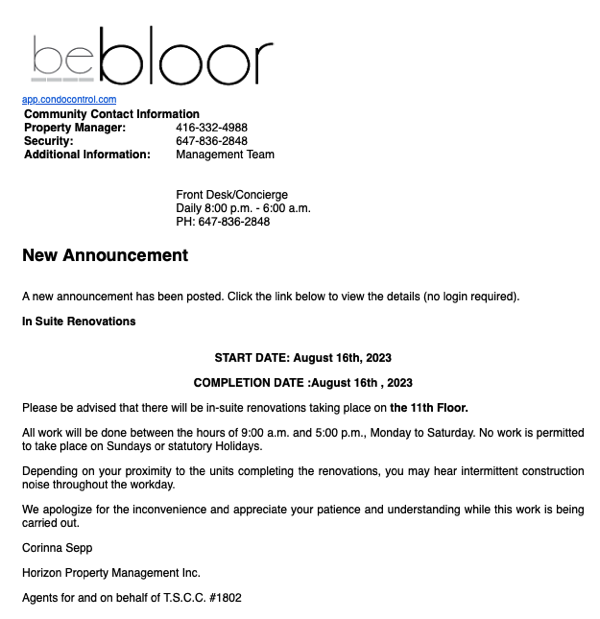 ---
August 11, 2023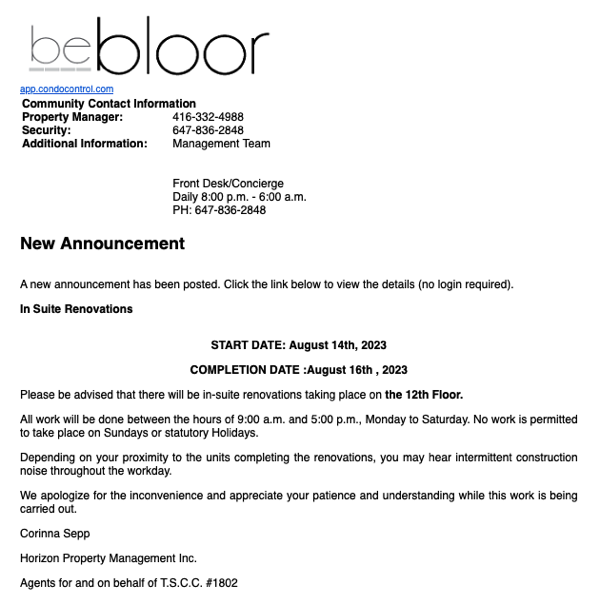 ---
August 10, 2023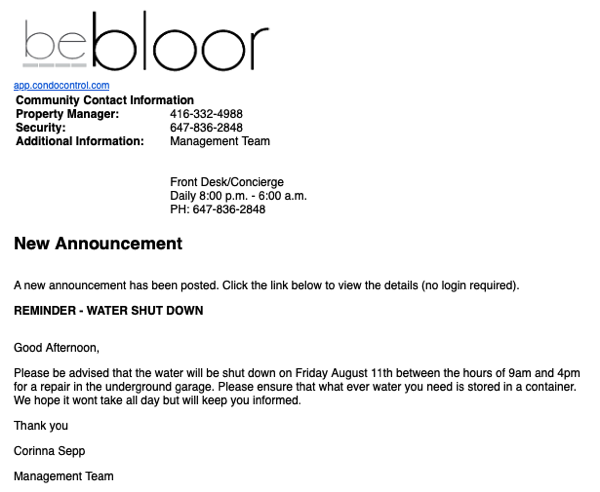 ---
August 9, 2023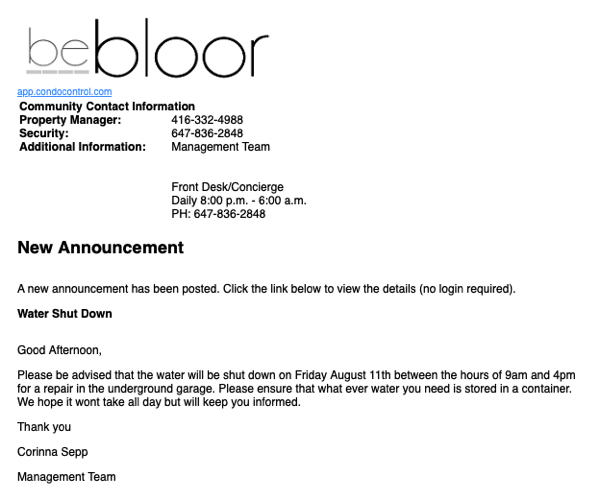 ---
August 4, 2023
---
August 4, 2023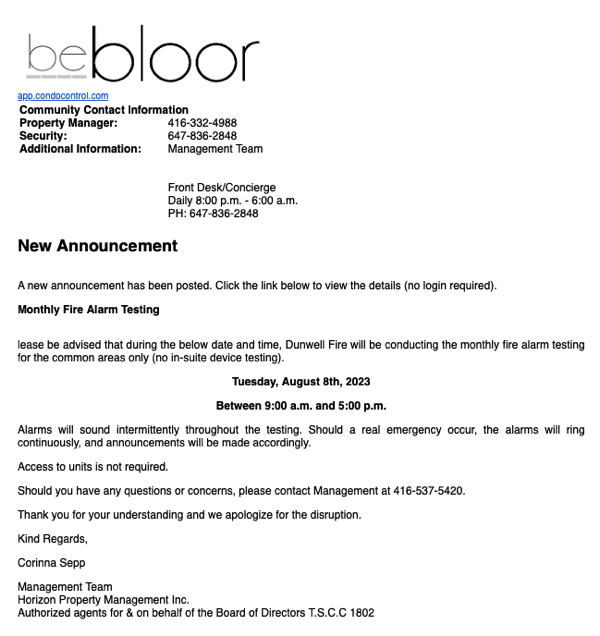 ---
July 31, 2023
---
July 18, 2023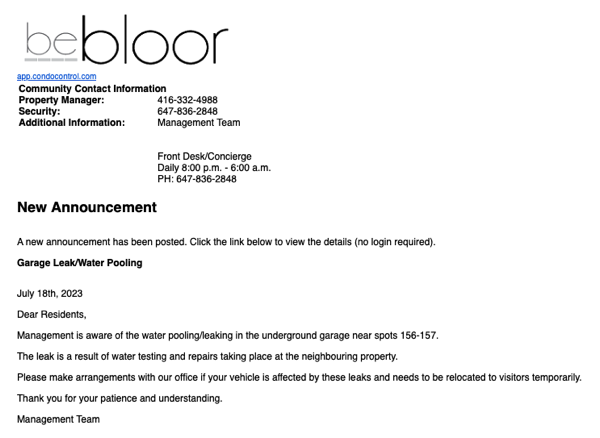 ---
July 17, 2023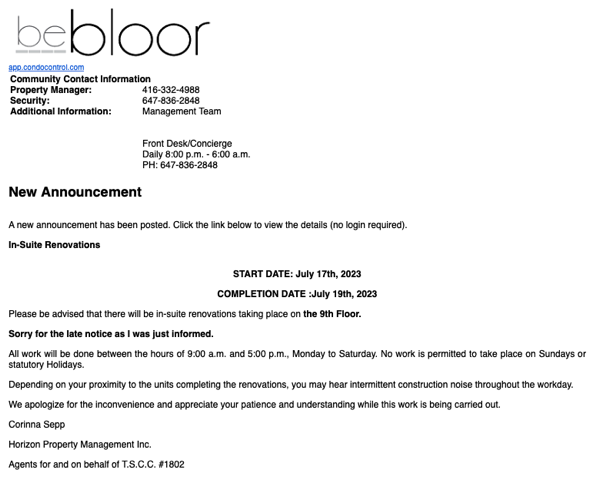 ---
July 13, 2023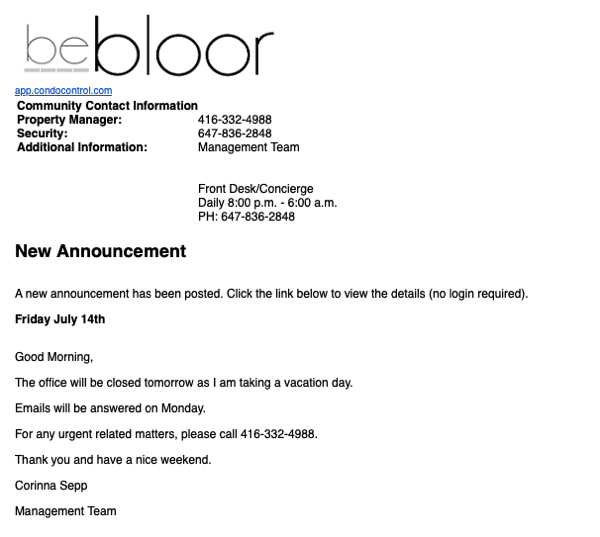 ---
July 13, 2023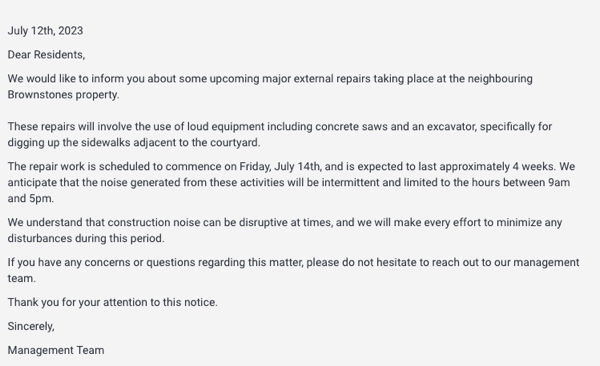 ---
July 10, 2023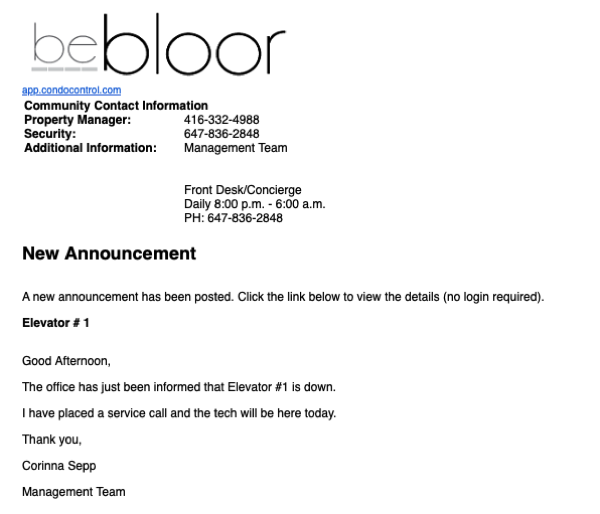 ---
July 10, 2023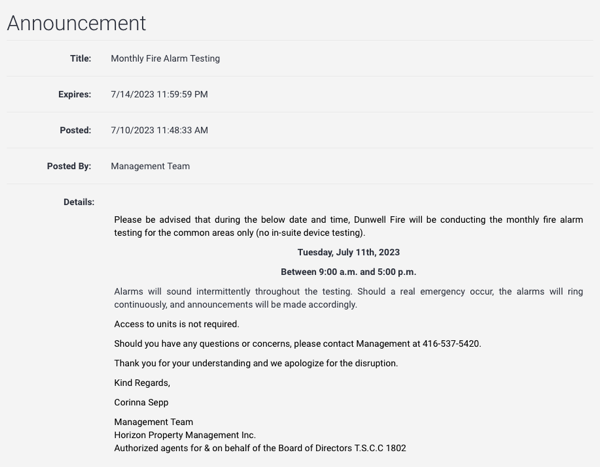 ---
July 7, 2023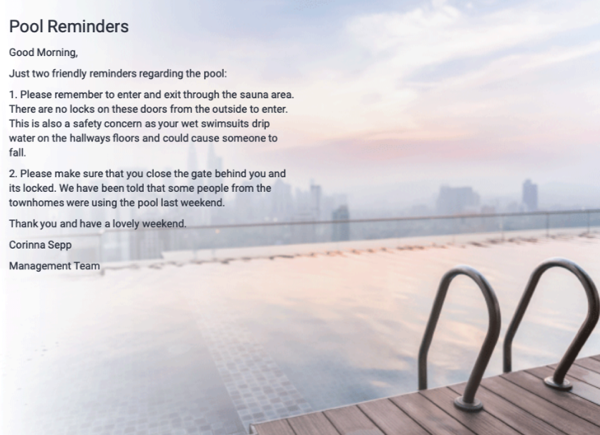 ---
June 21, 2023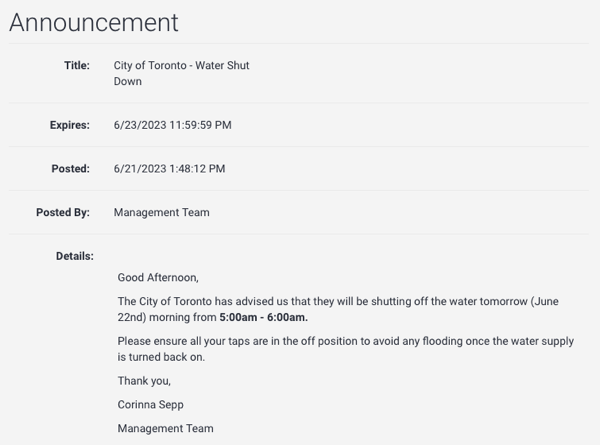 ---
June 15, 2023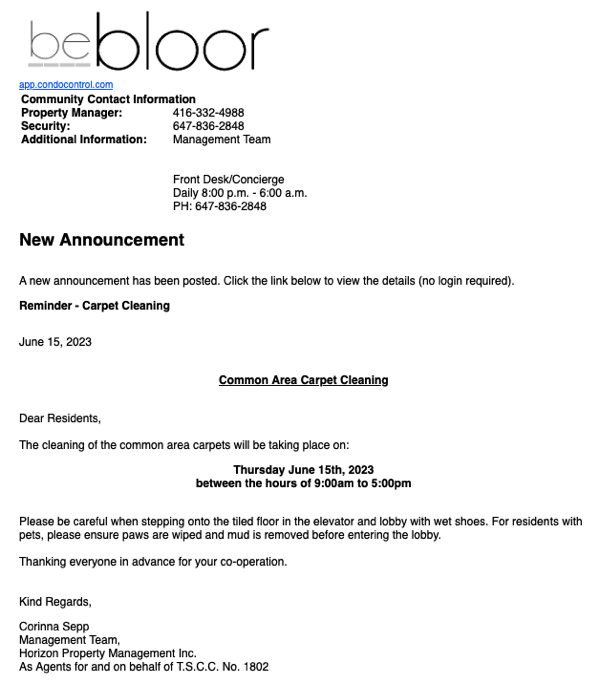 ---
June 14, 2023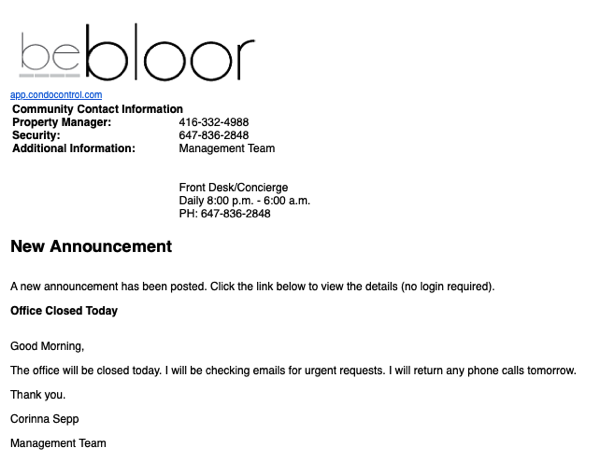 ---
June 13, 2023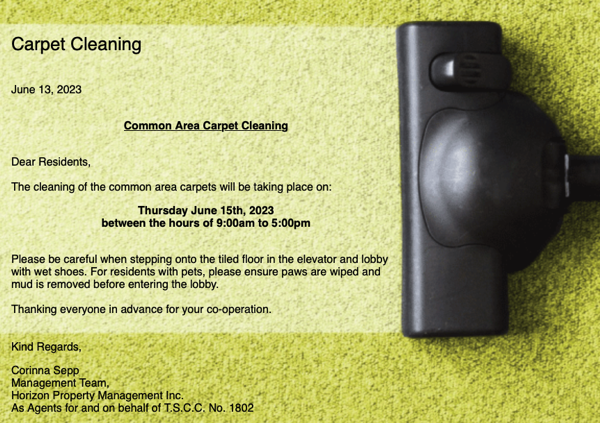 ---
June 12, 2023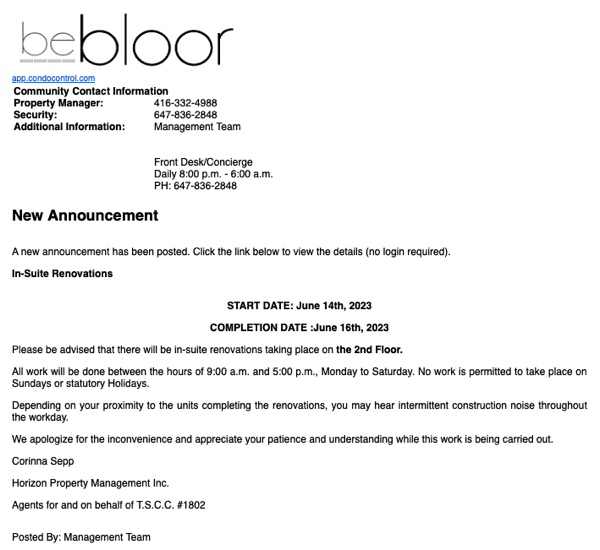 ---
June 12, 2023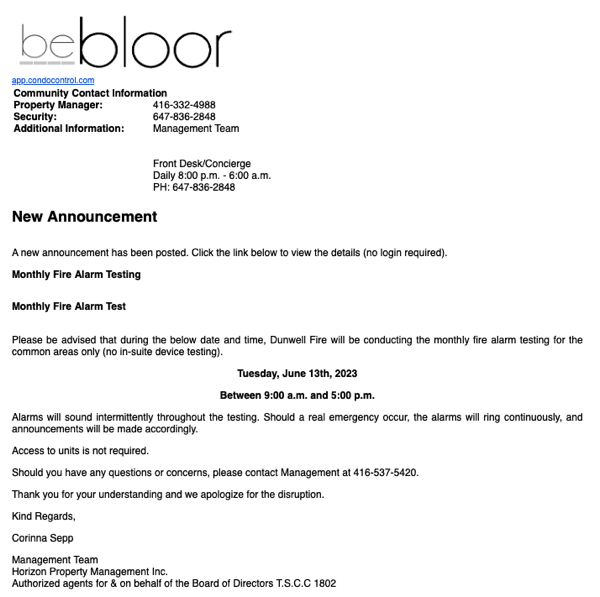 ---
June 6, 2023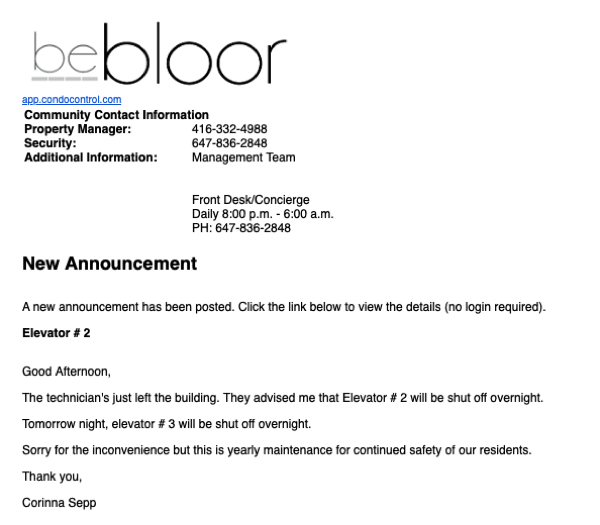 ---
May 30, 2023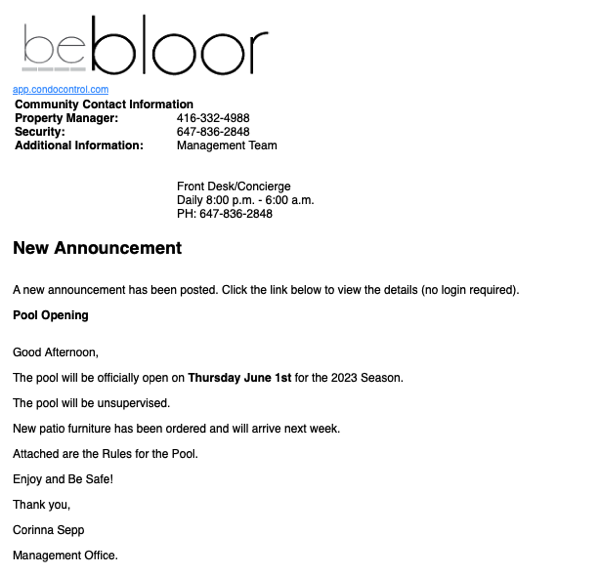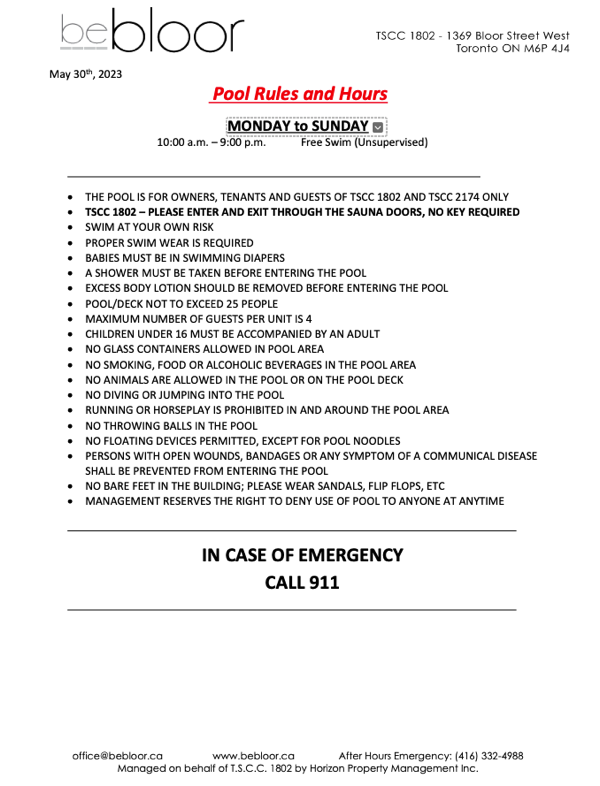 ---
May 25, 2023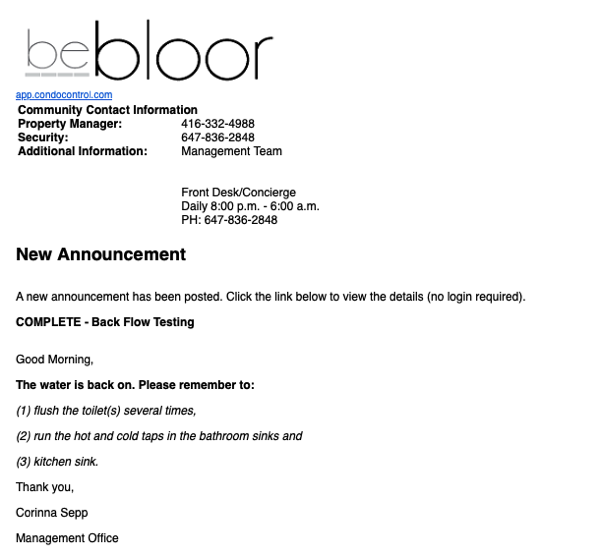 ---
May 24, 2023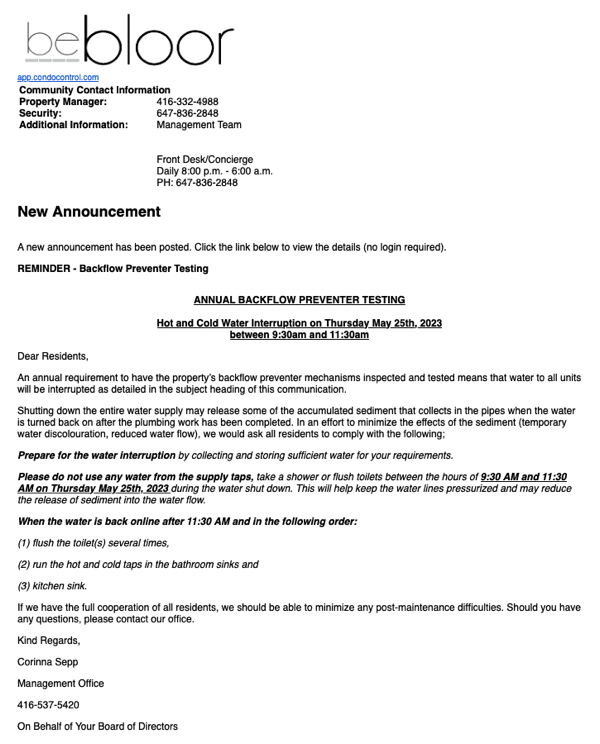 ---
May 23, 2023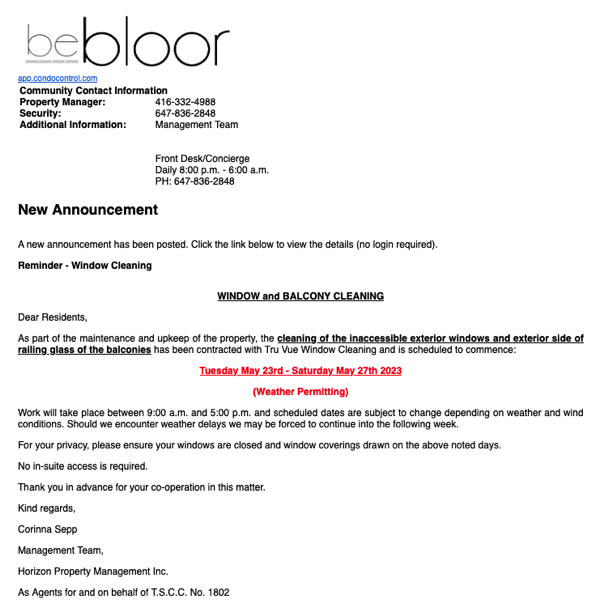 ---
May 23, 2023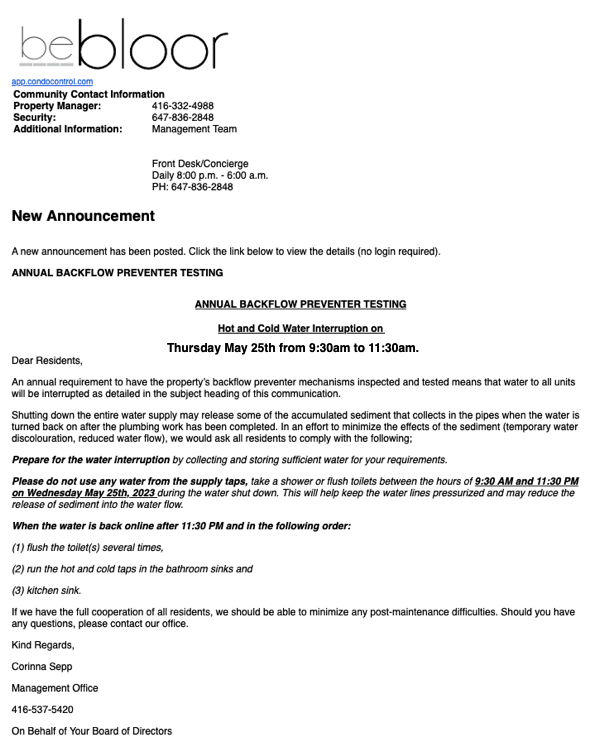 ---
May 19, 2023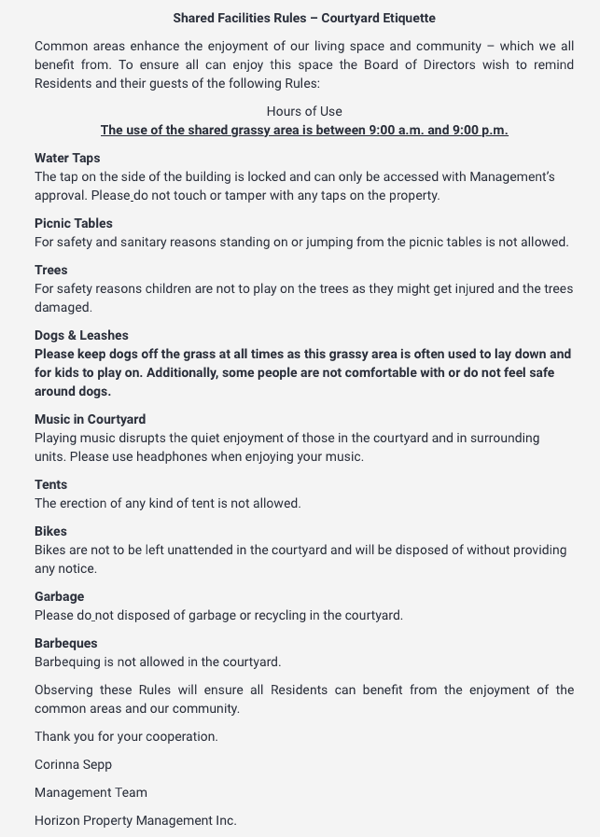 ---
May 19, 2023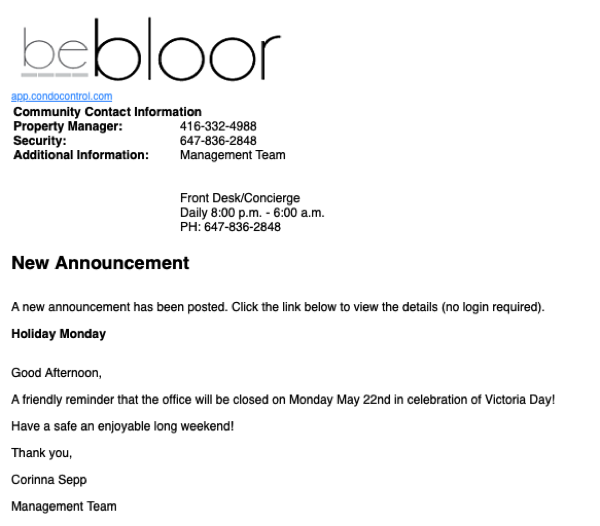 ---
May 19, 2023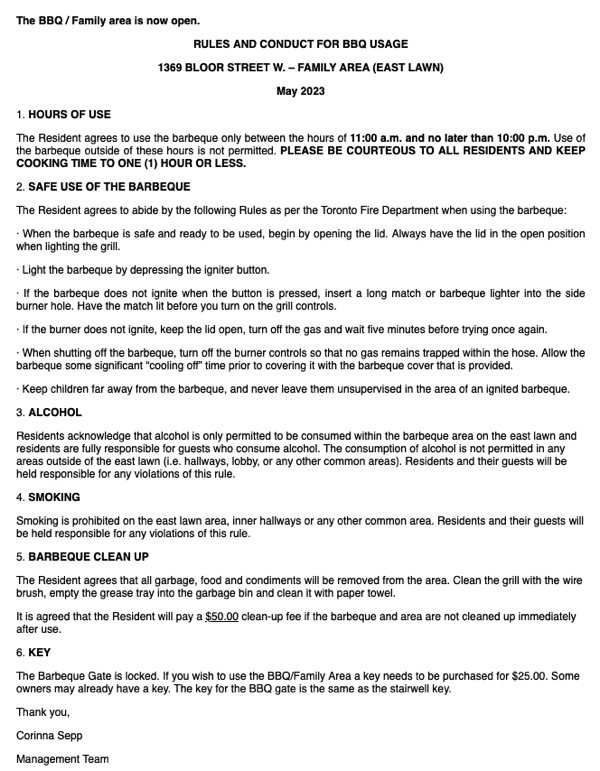 ---
May 19, 2023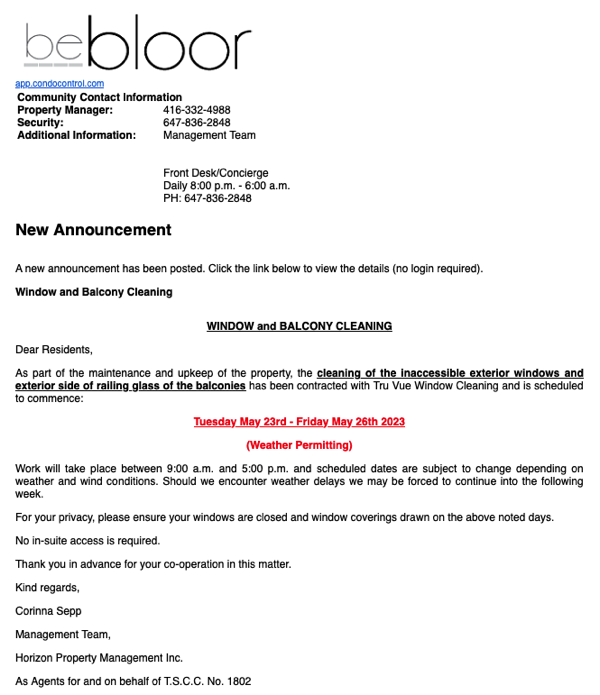 ---
May 16, 2023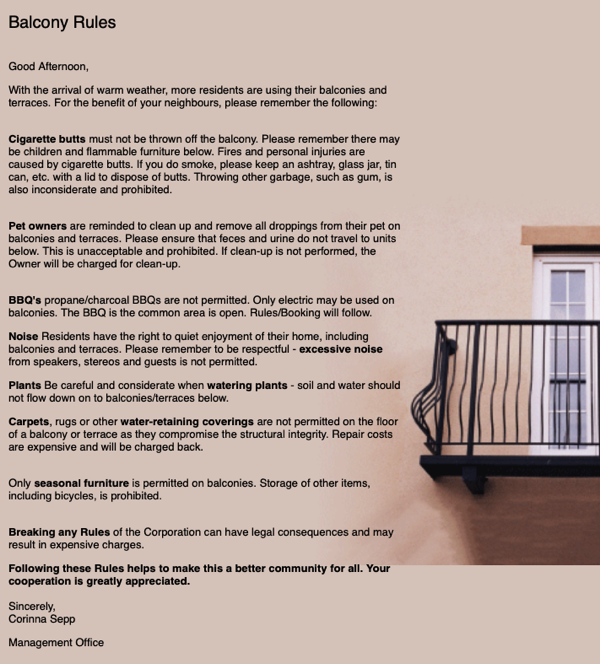 ---
May 9, 2023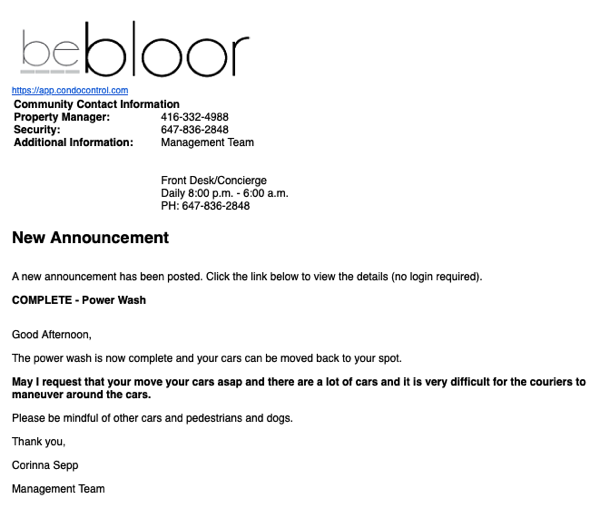 ---
May 8, 2023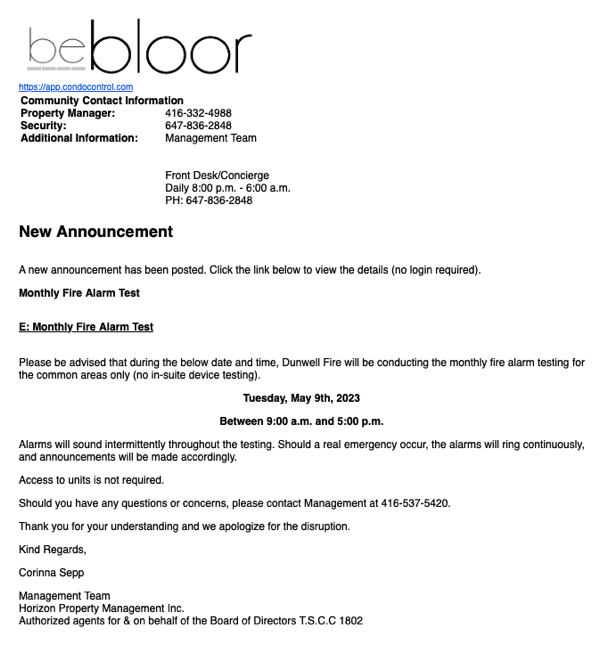 ---
May 8, 2023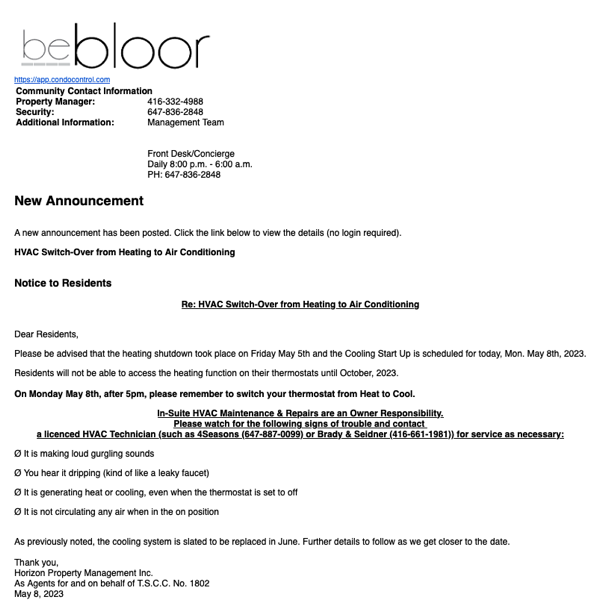 ---
May 4, 2023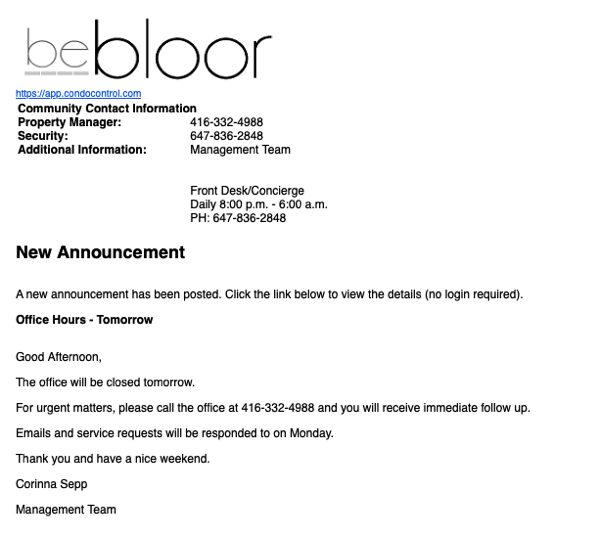 ---
May 3, 2023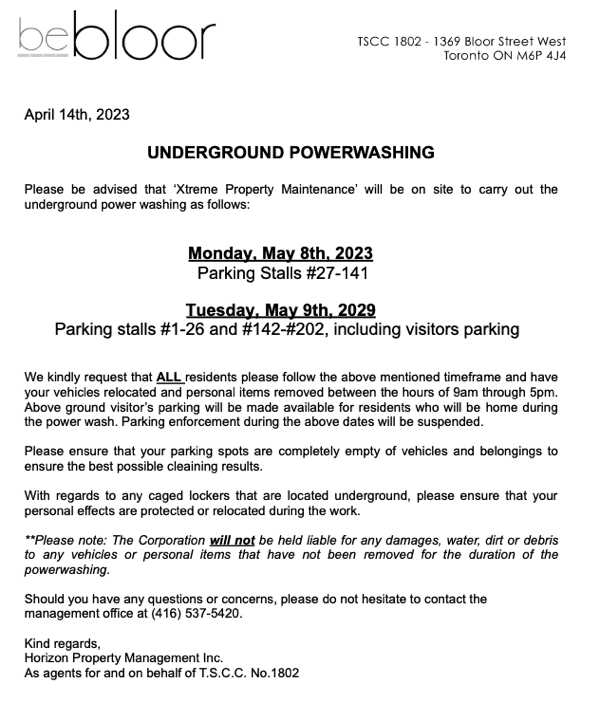 ---
April 24, 2023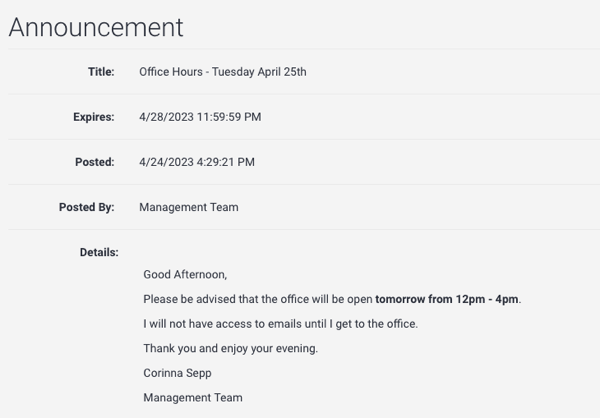 ---
April 21, 2023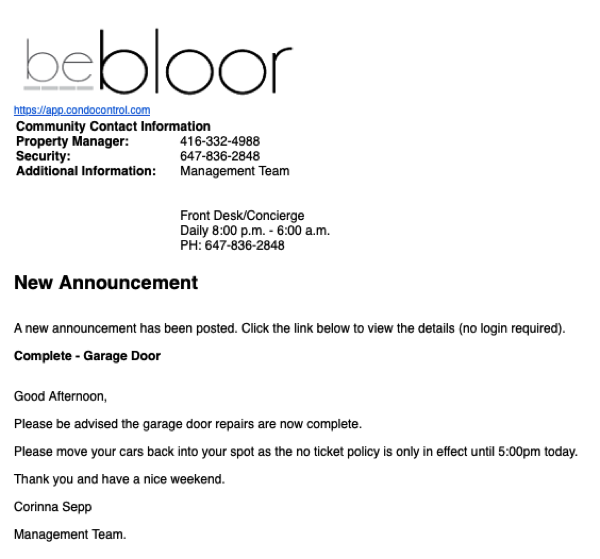 ---
April 20, 2023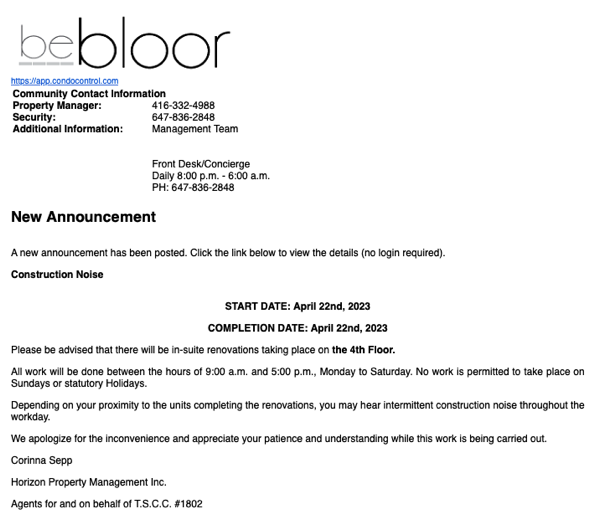 ---
April 20, 2023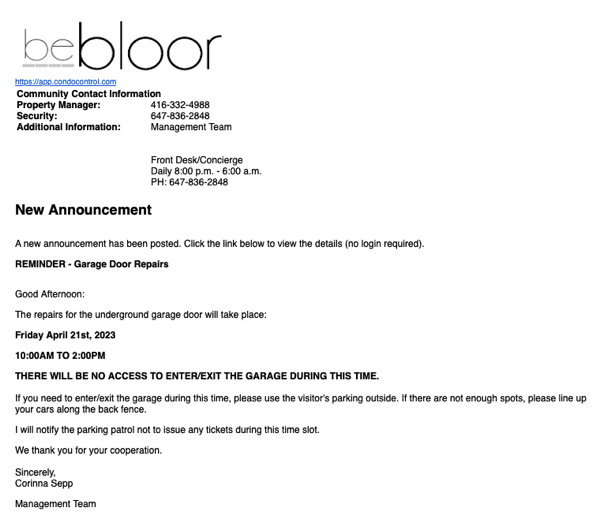 ---
April 18, 2023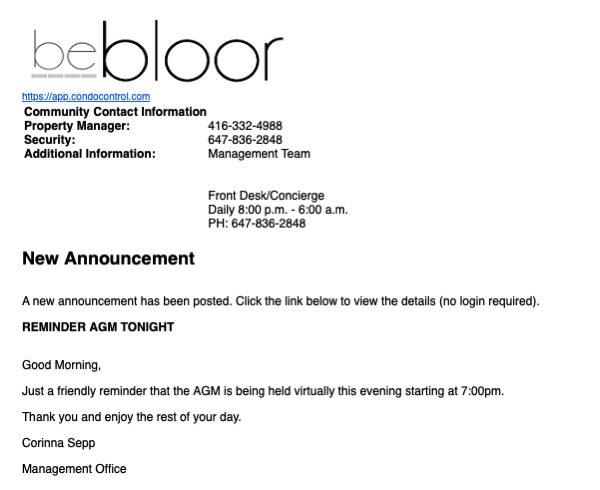 ---
April 18, 2023
---
April 17, 2023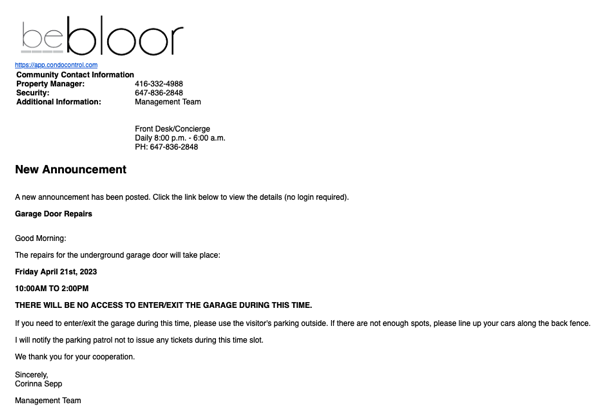 ---
April 14, 2023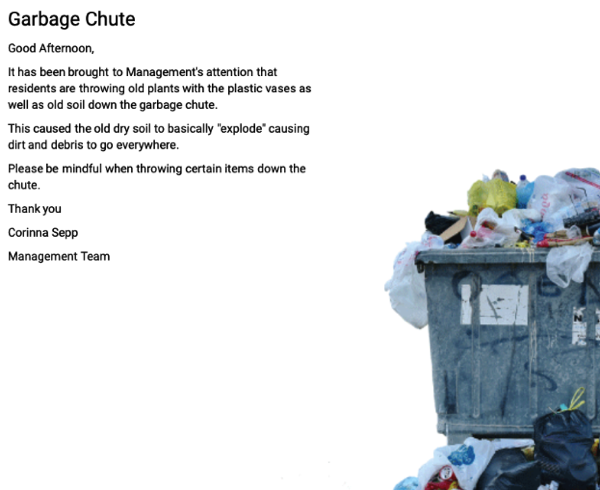 ---
April 14, 2023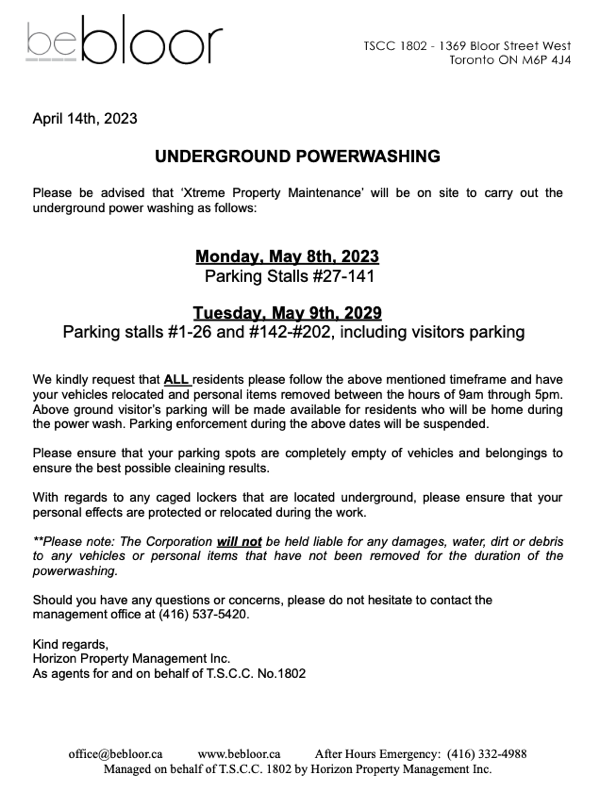 ---
April 12, 2023
---
April 10, 2023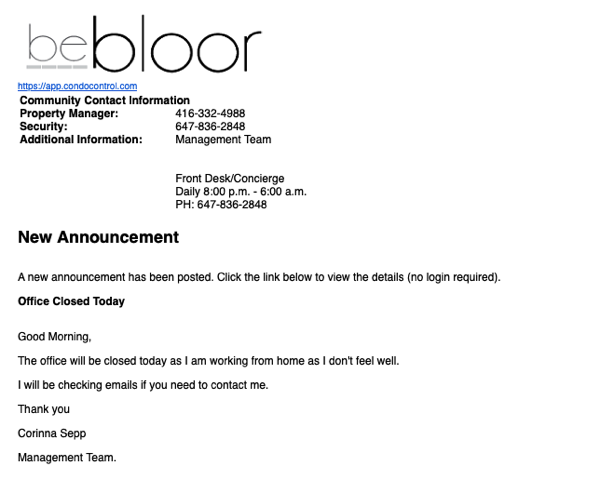 ---
April 6, 2023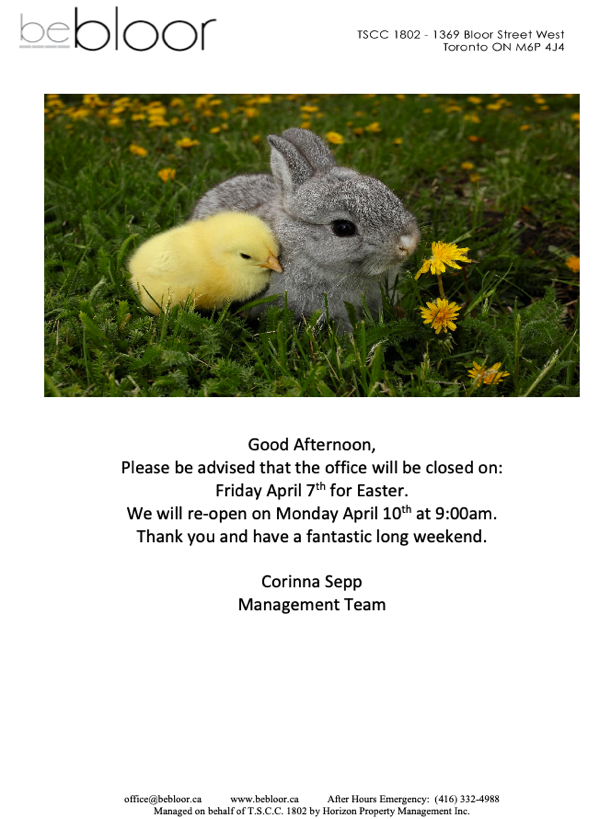 ---
April 6, 2023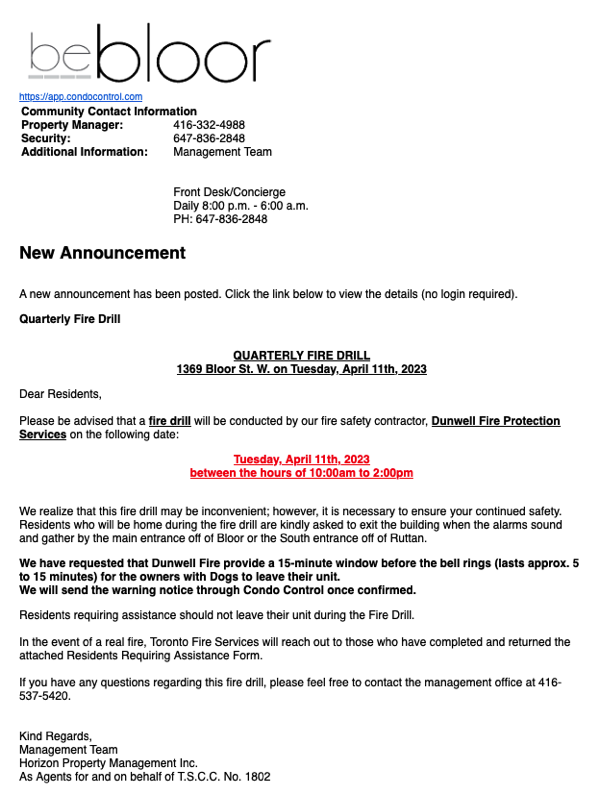 ---
April 3, 2023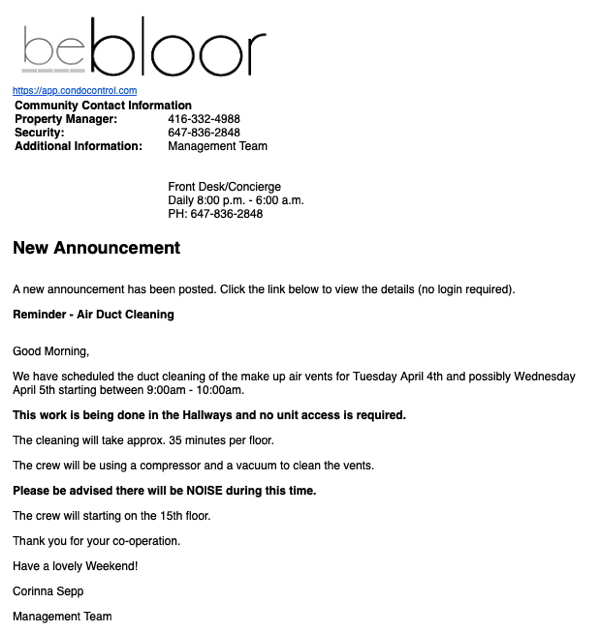 ---
March 31, 2023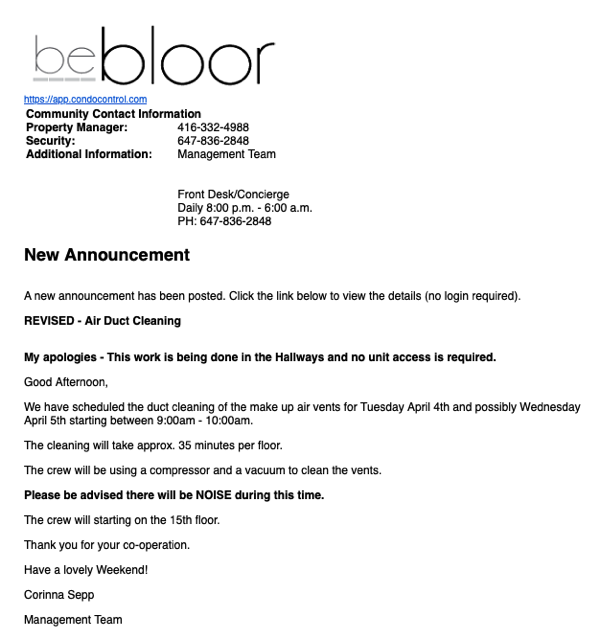 ---
March 29, 2023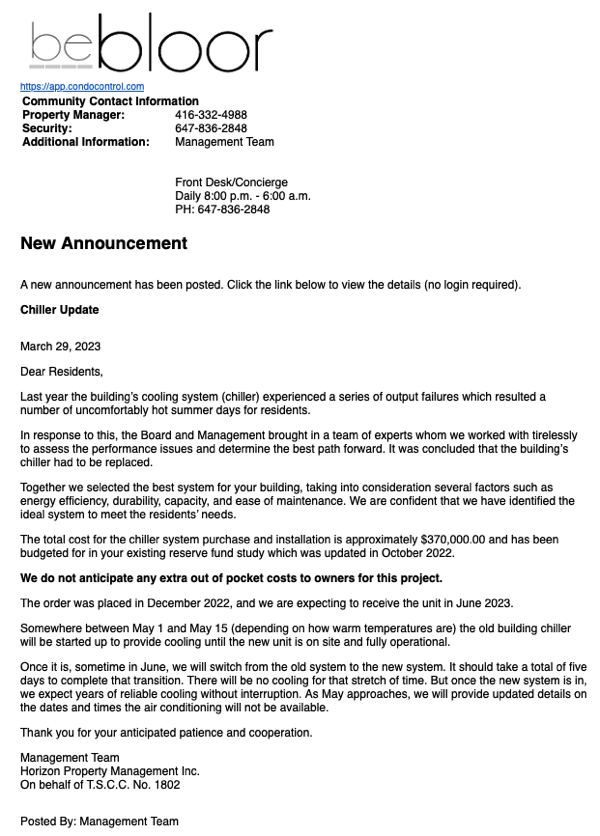 ---
March 29, 2023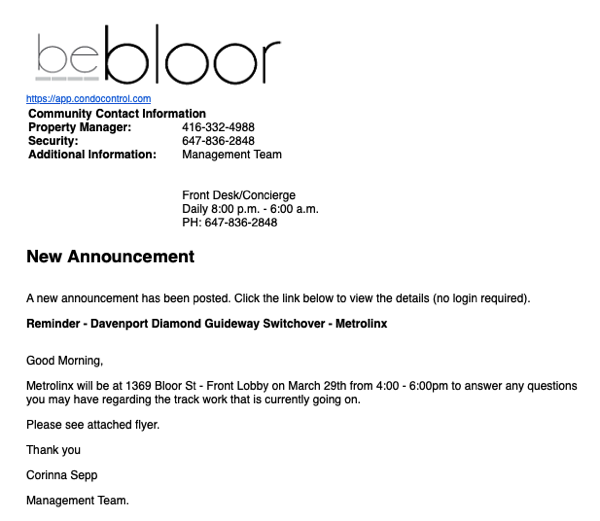 ---
March 28, 2023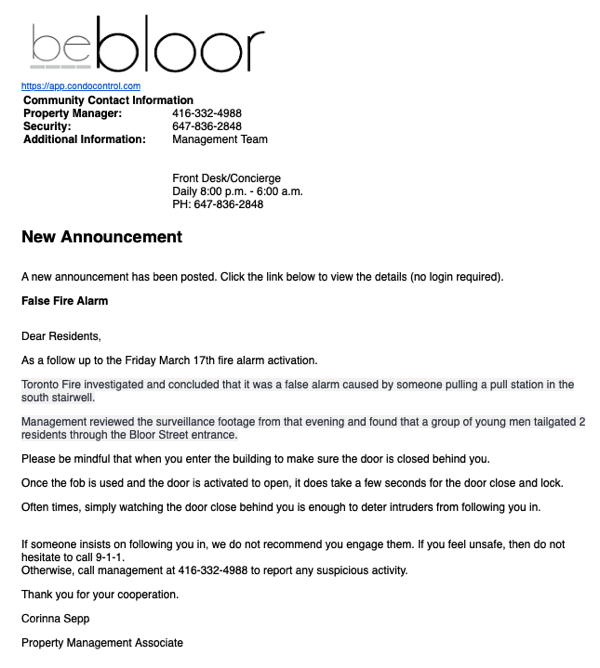 ---
March 24, 2023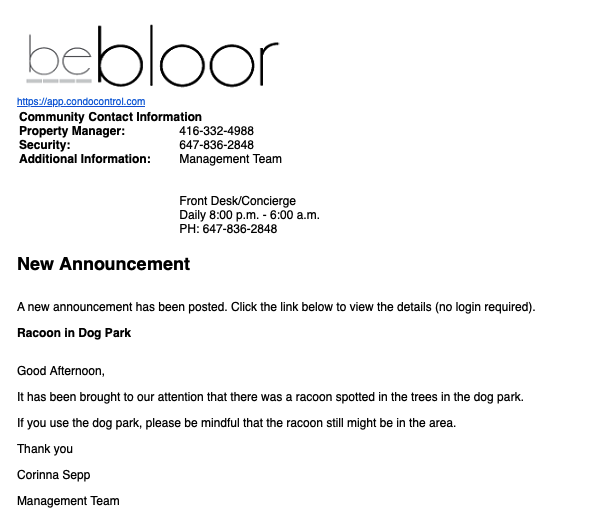 ---
March 23, 2023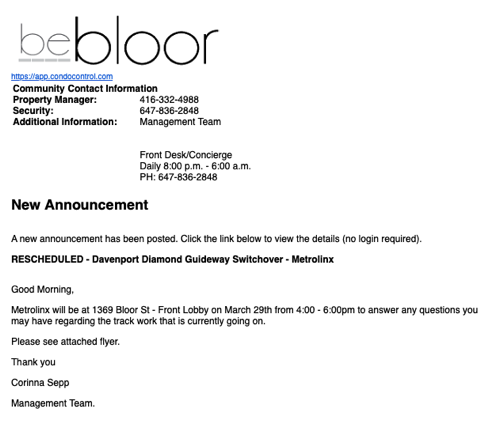 ---
March 20, 2023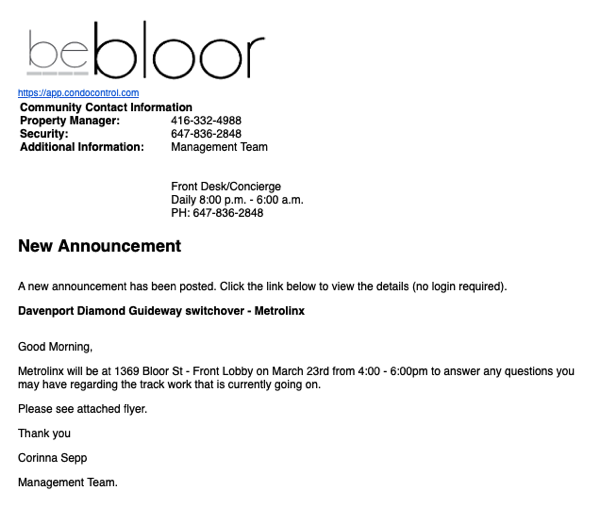 ---
March 15, 2023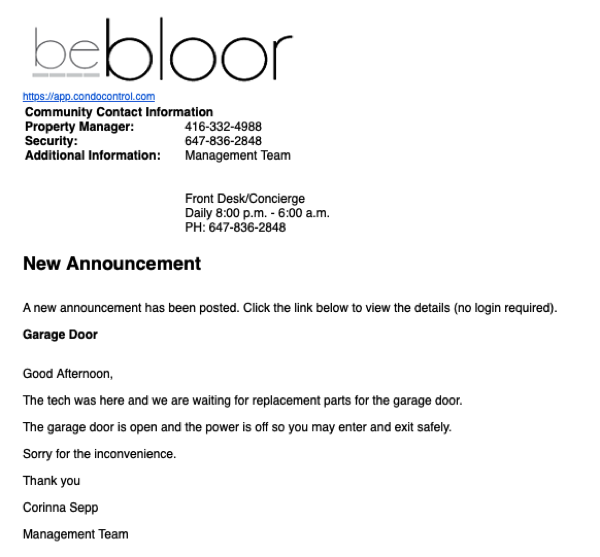 ---
March 14, 2023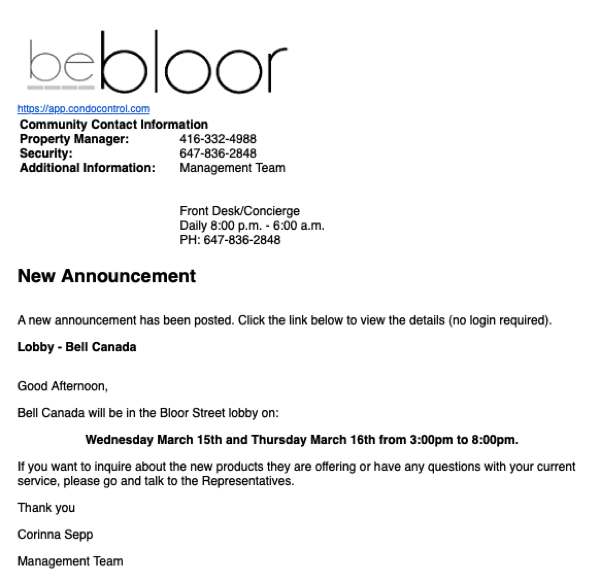 ---
March 14, 2023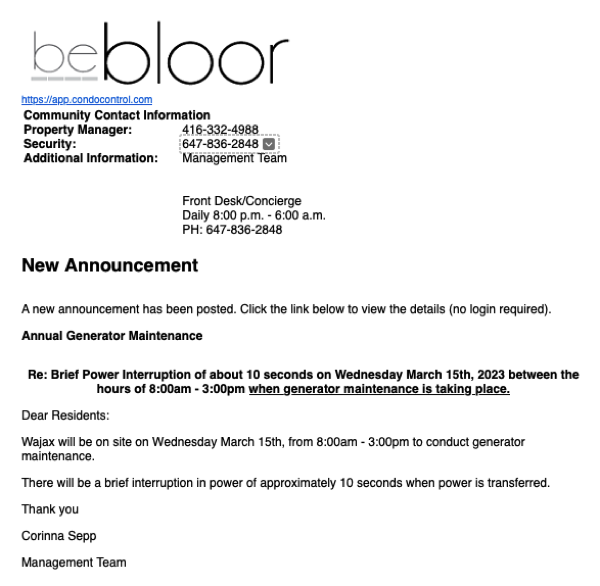 ---
March 13, 2023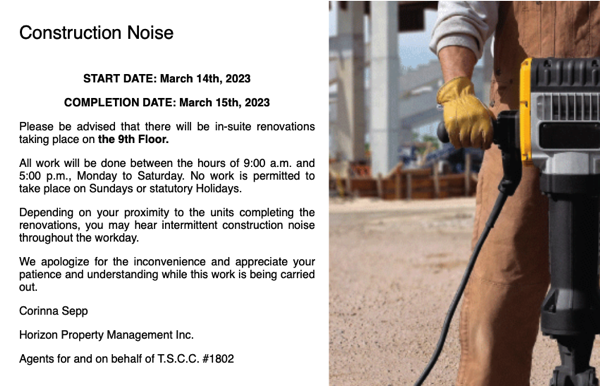 ---
March 10, 2023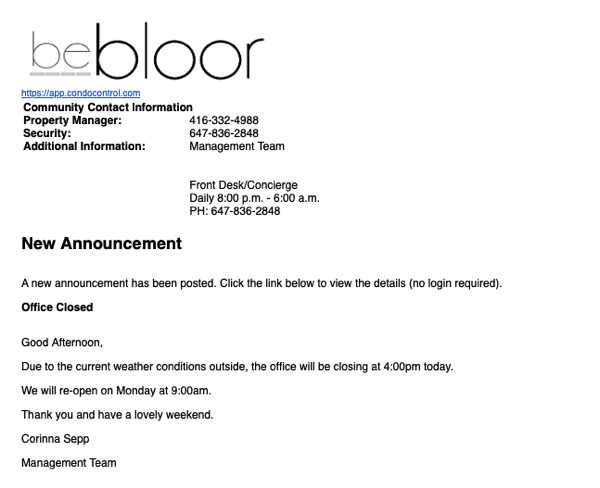 ---
March 10, 2023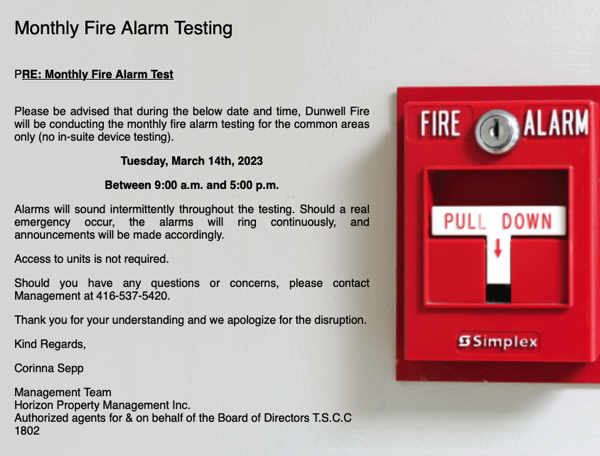 ---
March 8, 2023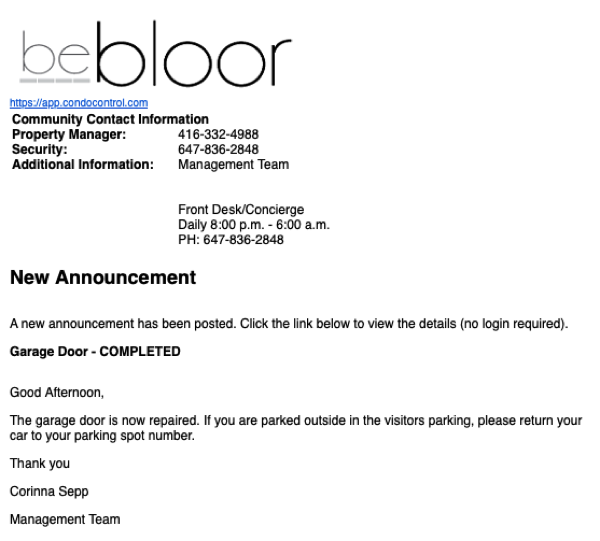 ---
March 8, 2023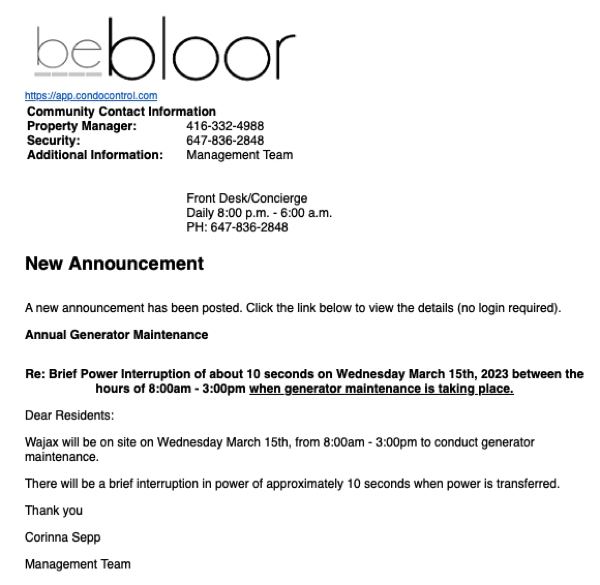 ---
March 8, 2023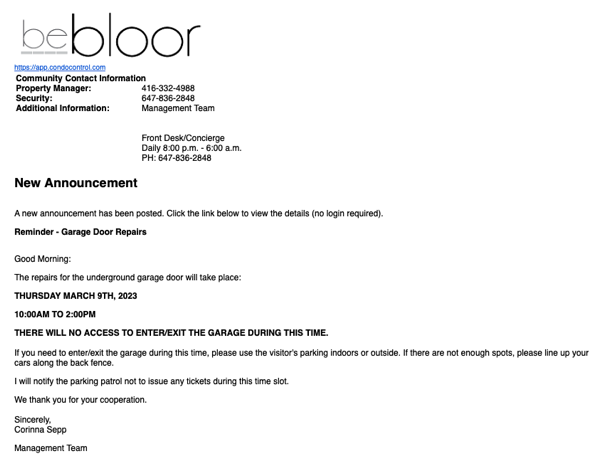 ---
March 6, 2023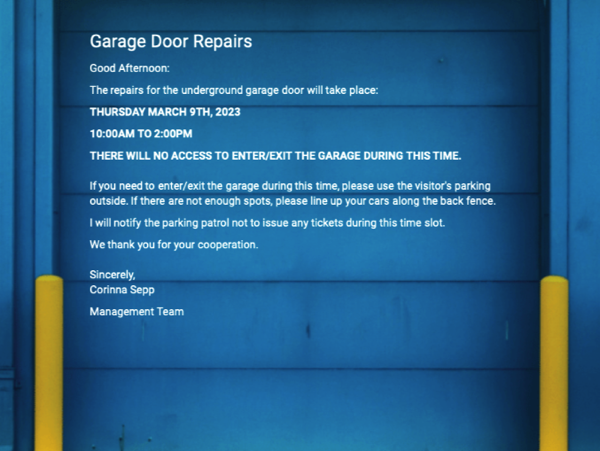 ---
March 6, 2023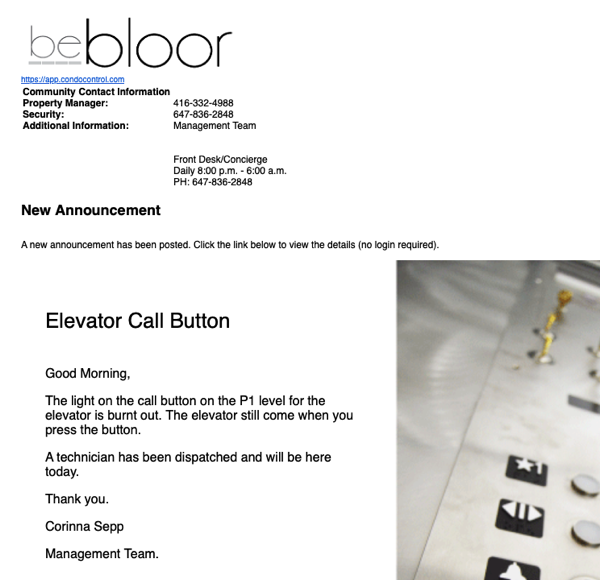 ---
February 28, 2023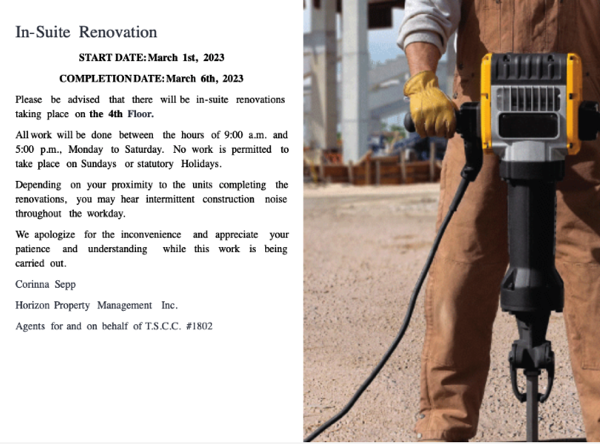 ---
February 27, 2023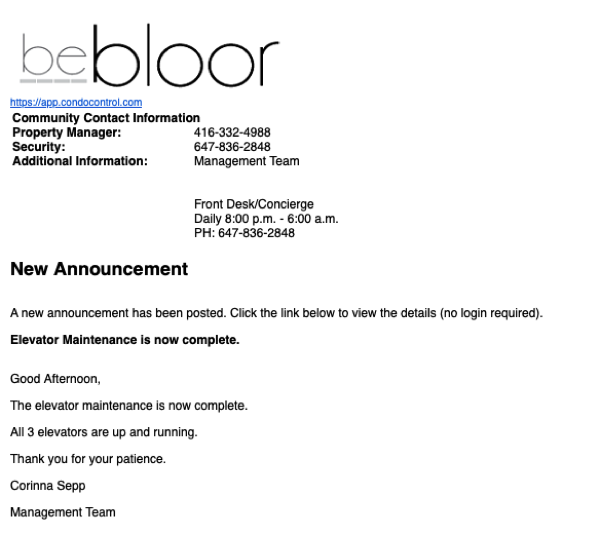 ---
February 27, 2023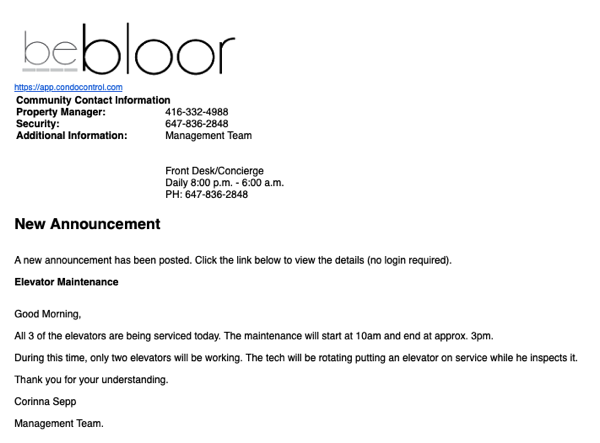 ---
February 23, 2023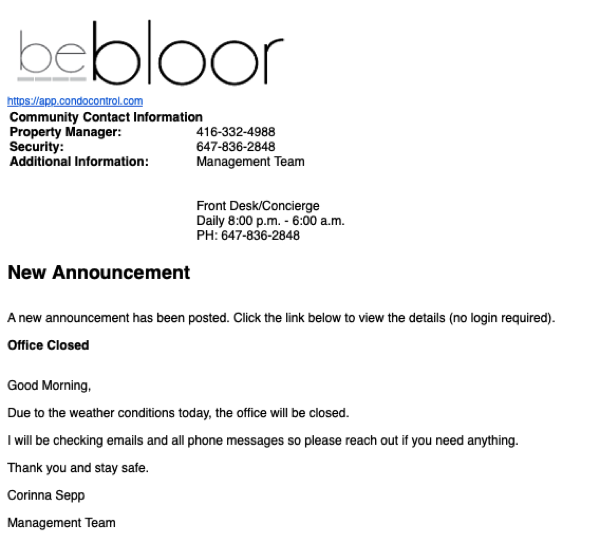 ---
February 21, 2023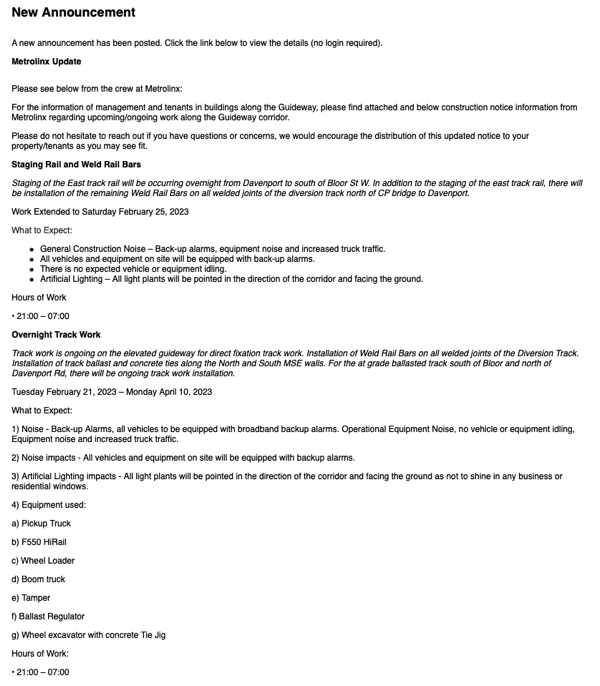 ---
February 17, 2023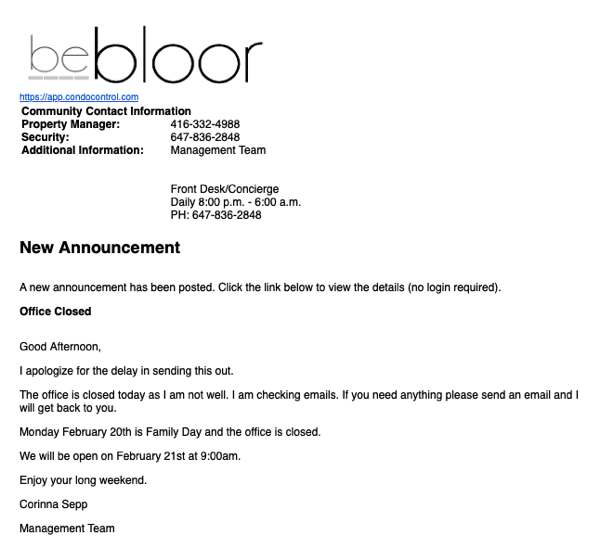 ---
February 13, 2023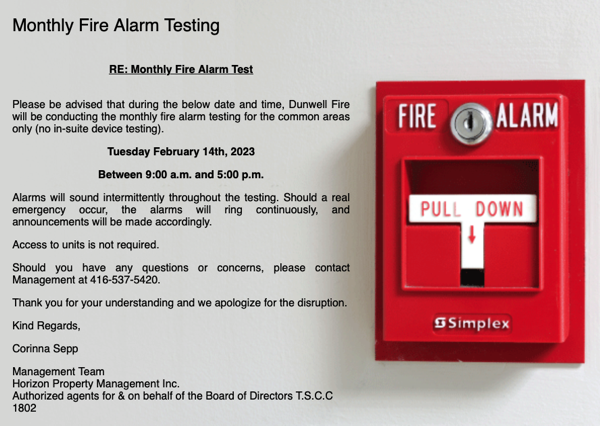 ---
February 7, 2023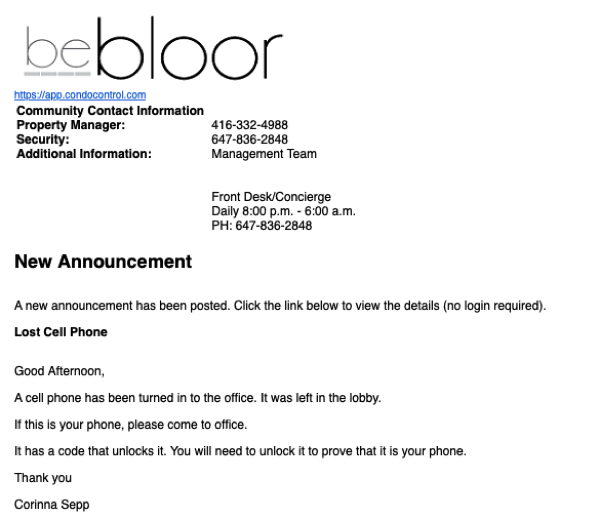 ---
February 7, 2023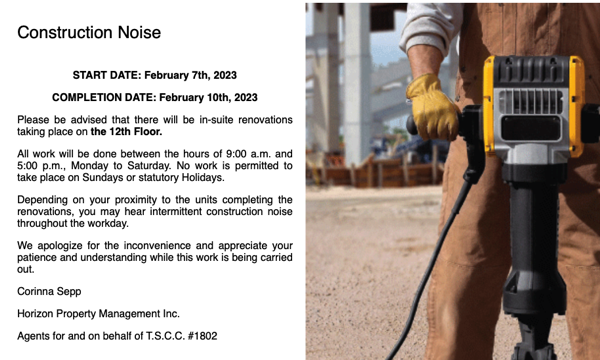 ---
February 3, 2023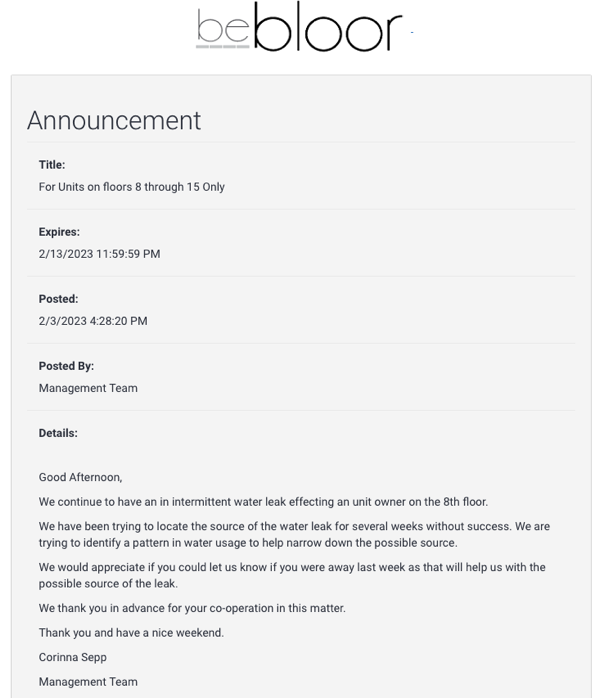 February 1, 2023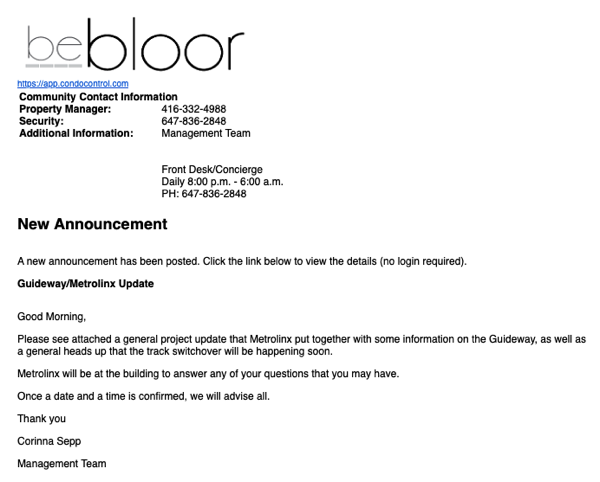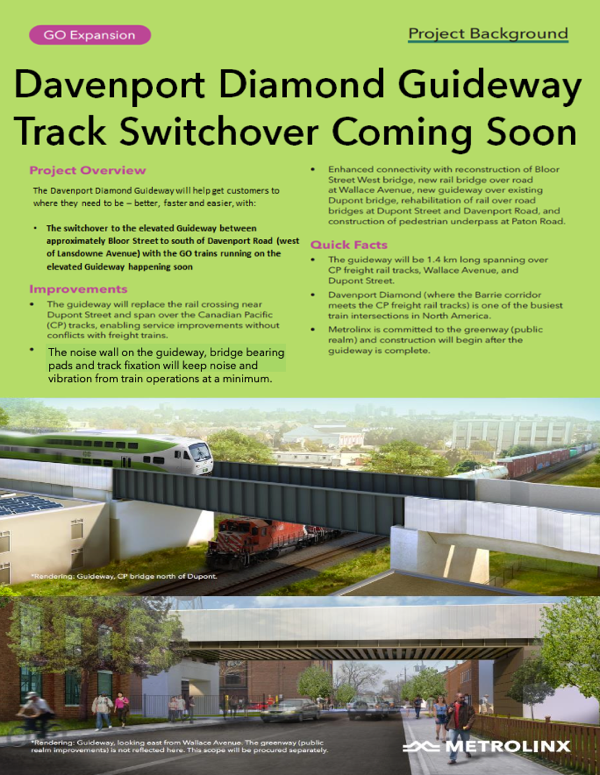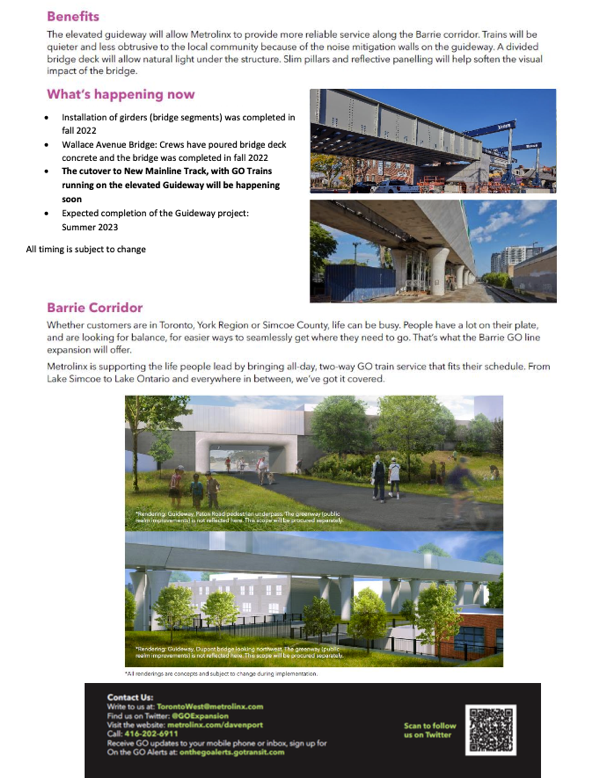 January 27, 2023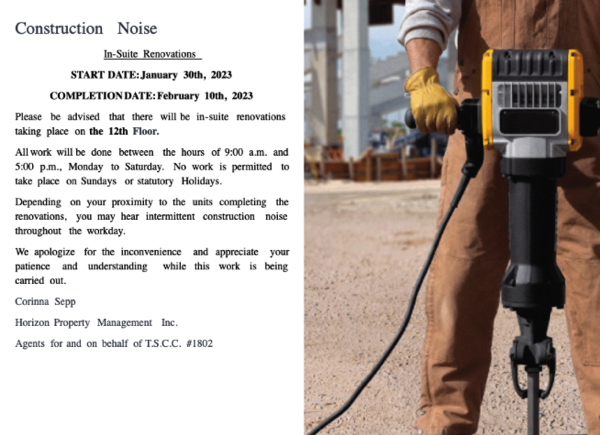 January 25, 2023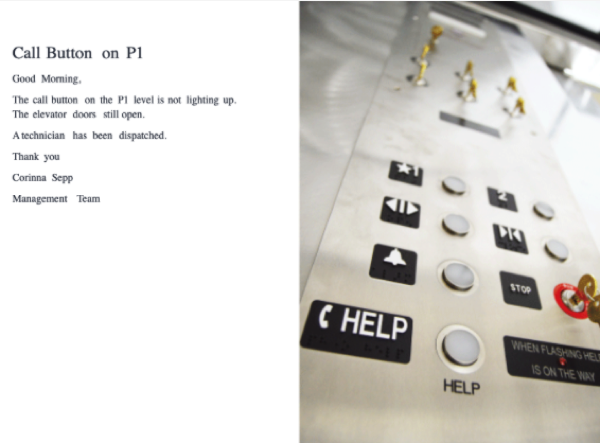 January 19, 2023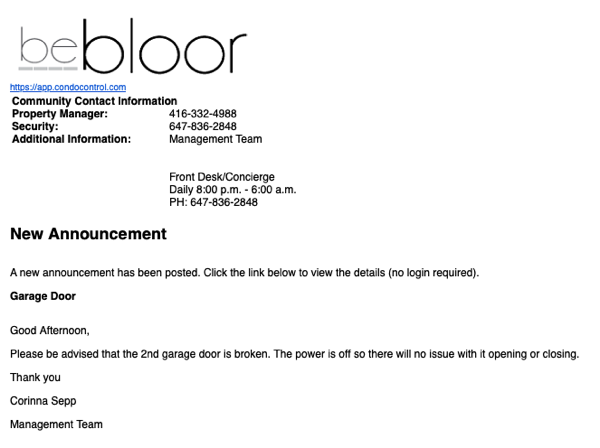 January 17, 2023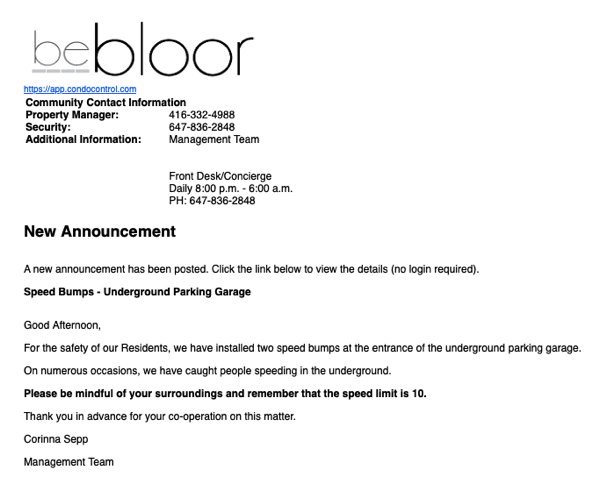 January 6, 2023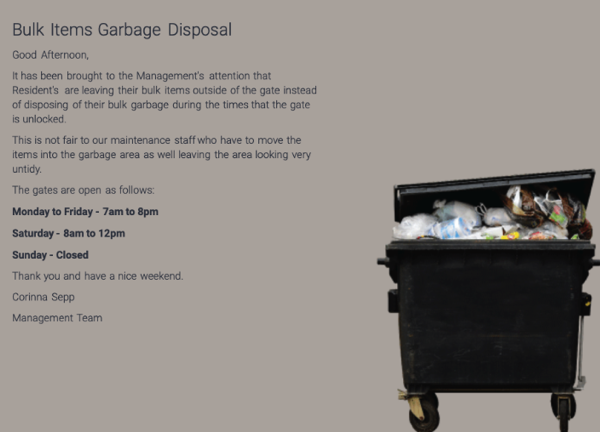 January 5, 2023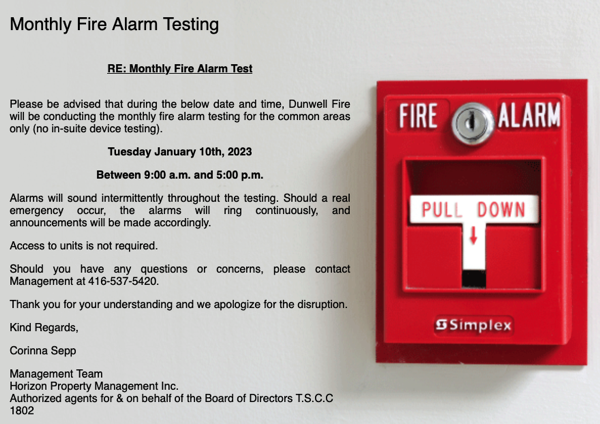 January 1, 2023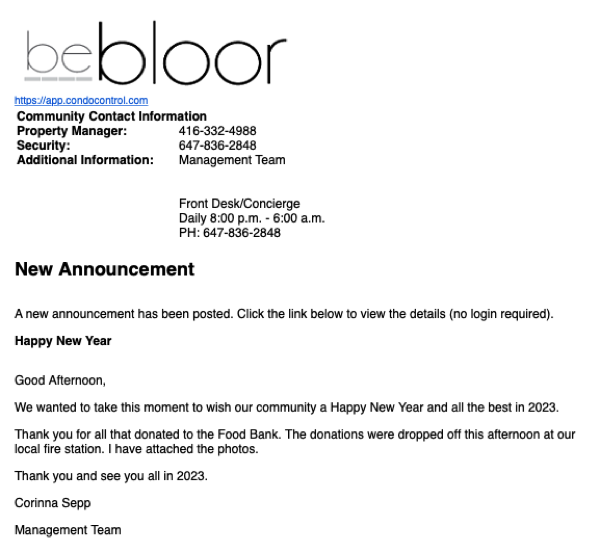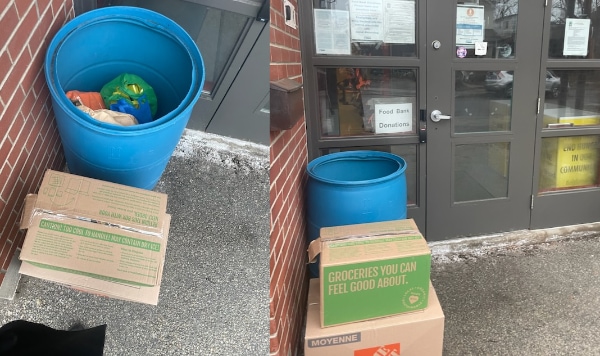 December 28, 2022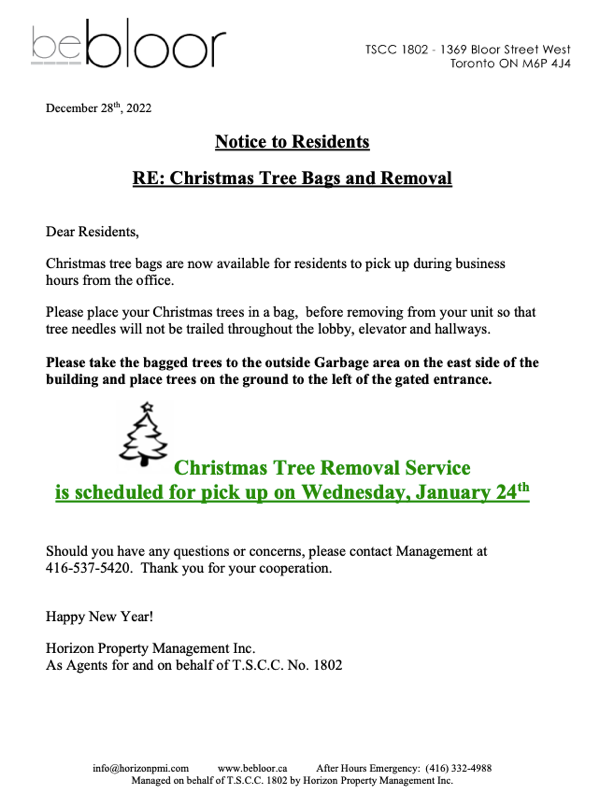 December 23, 2022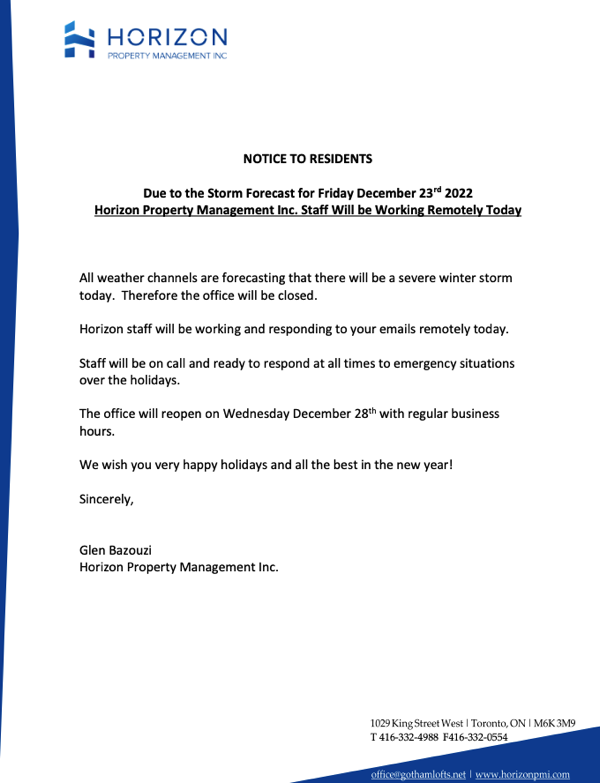 December 21, 2022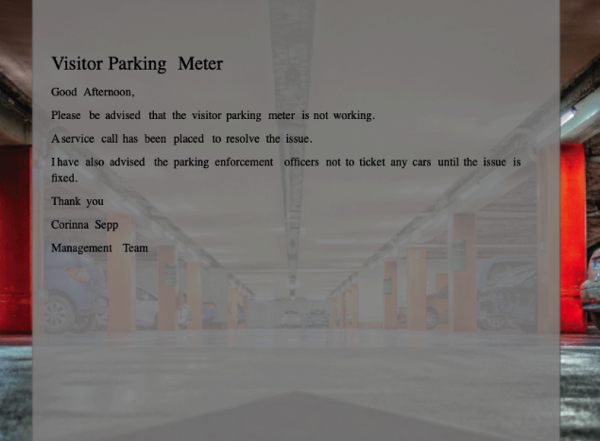 December 16, 2022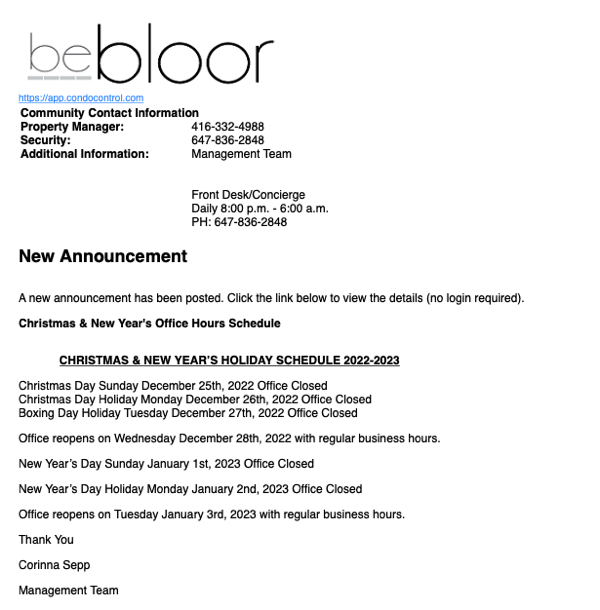 December 9, 2022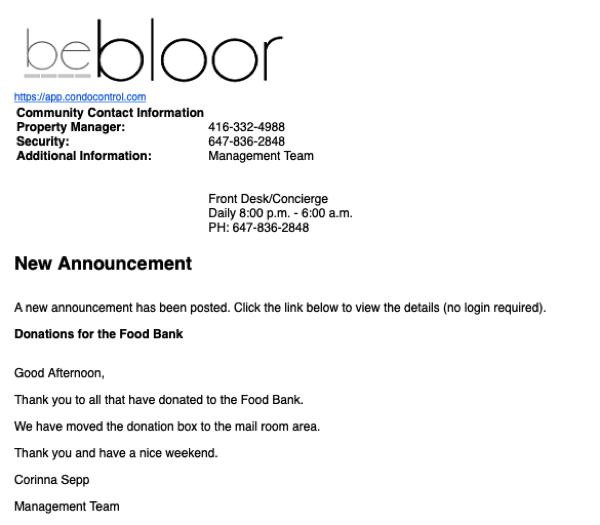 December 7, 2022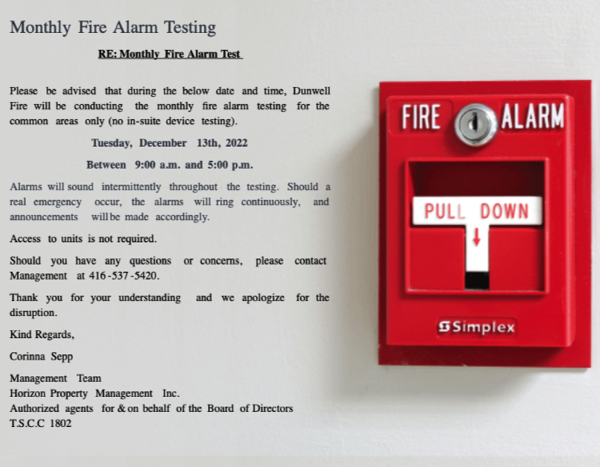 December 2, 2022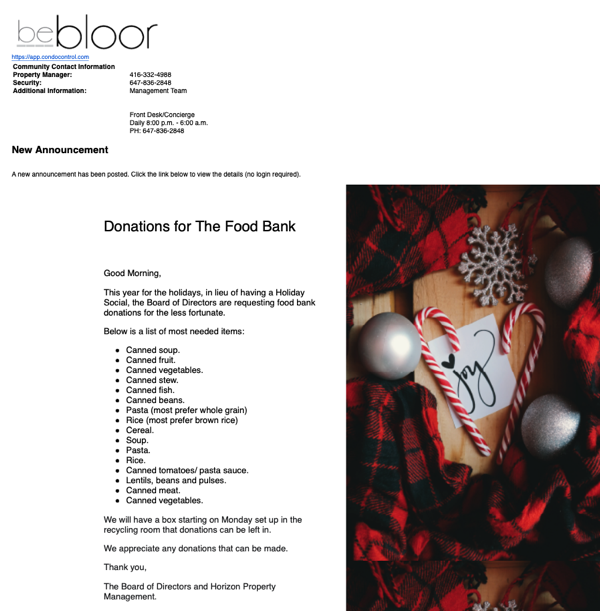 November 1, 2022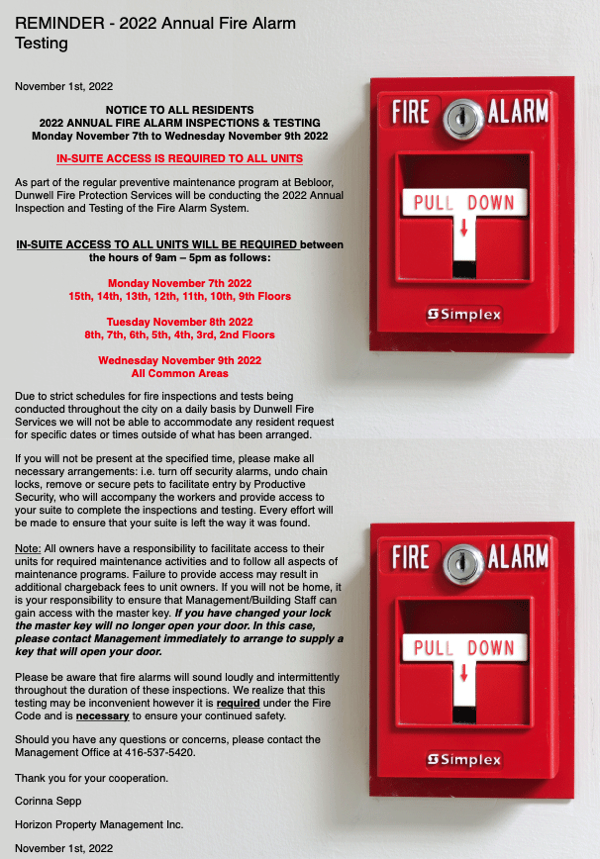 October 21, 2022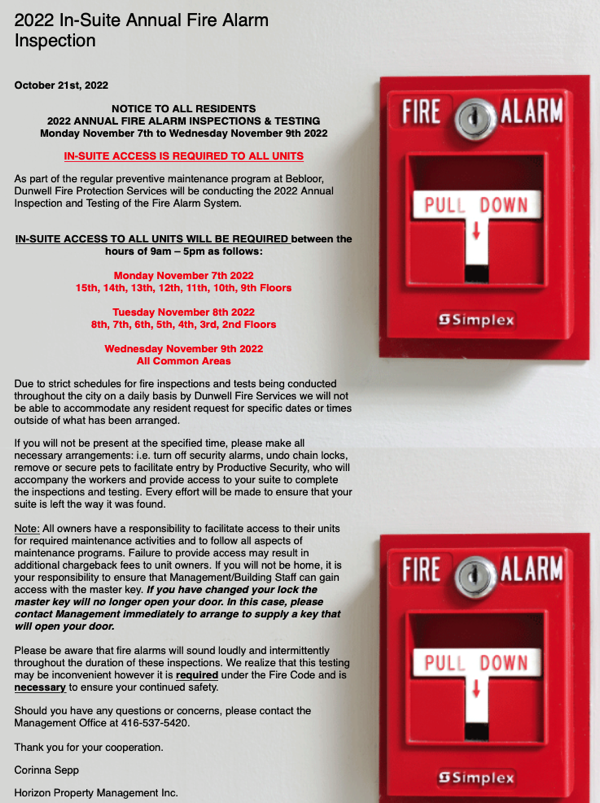 October 11, 2022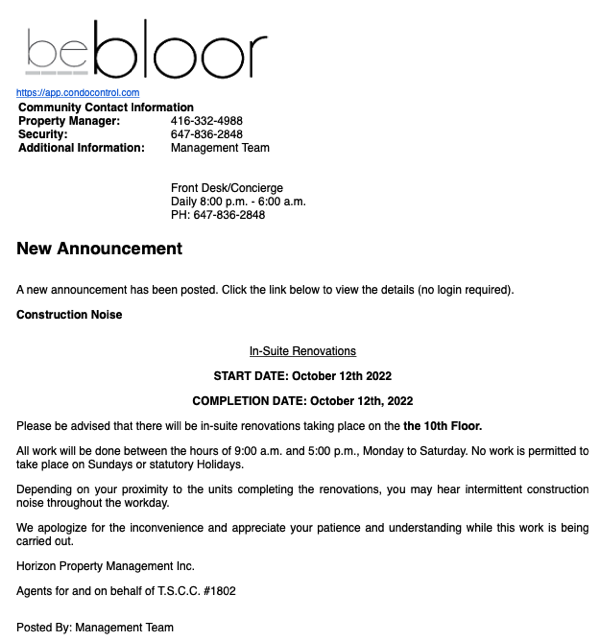 October 5, 2022
October 3, 2022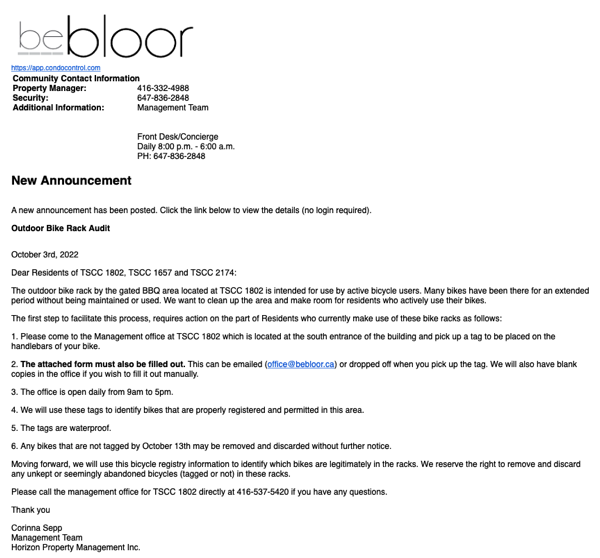 September 28, 2022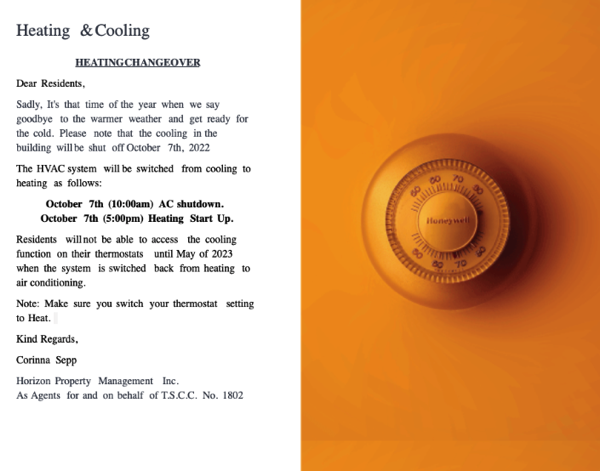 September 23, 2022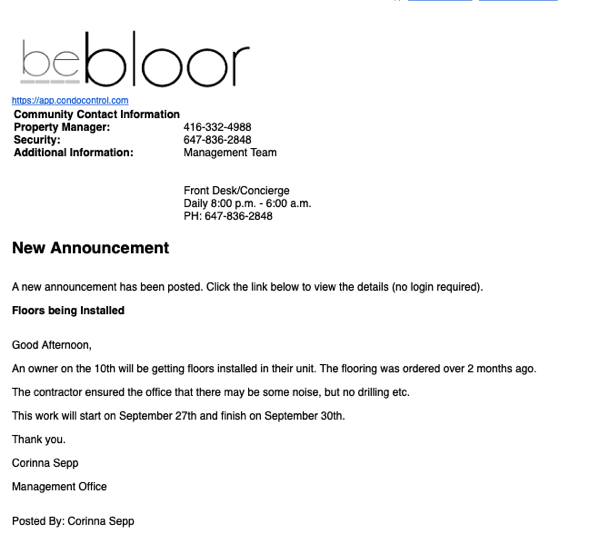 September 6, 2022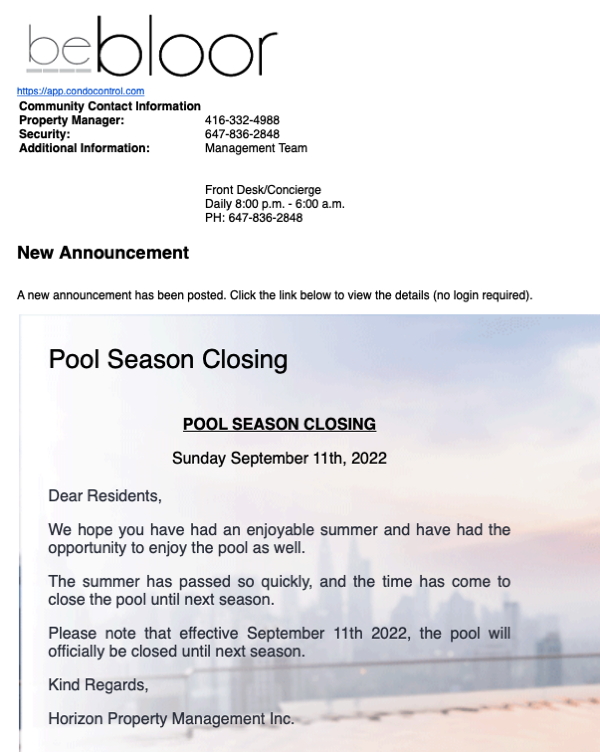 September 2, 2022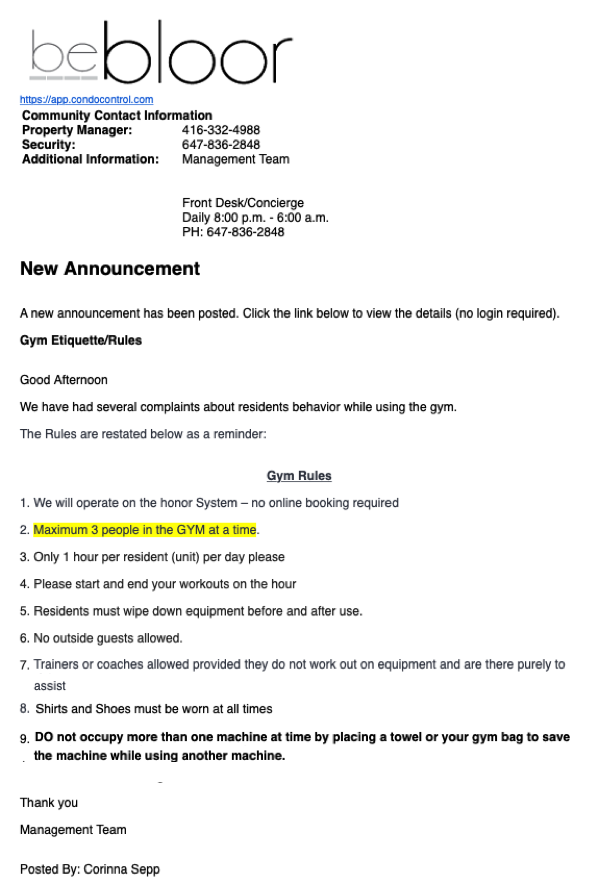 August 31, 2022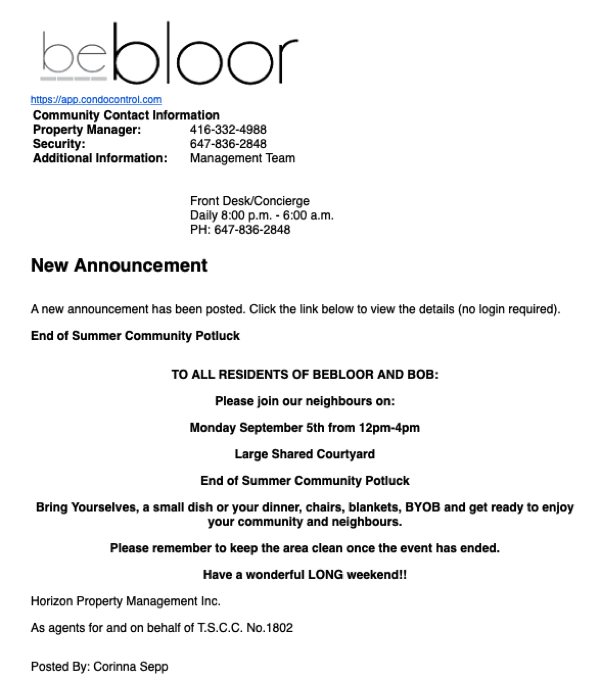 August 8, 2022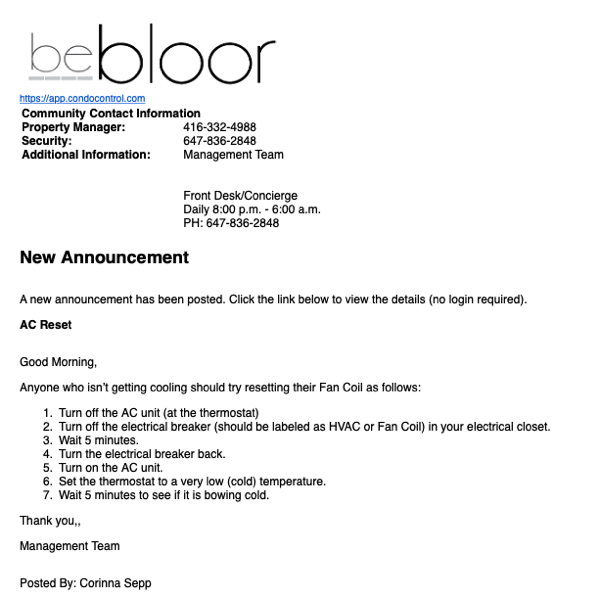 July 21, 2022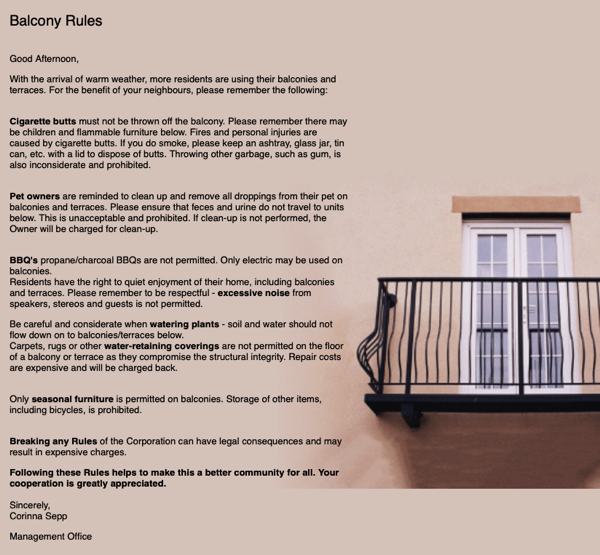 January 5, 2022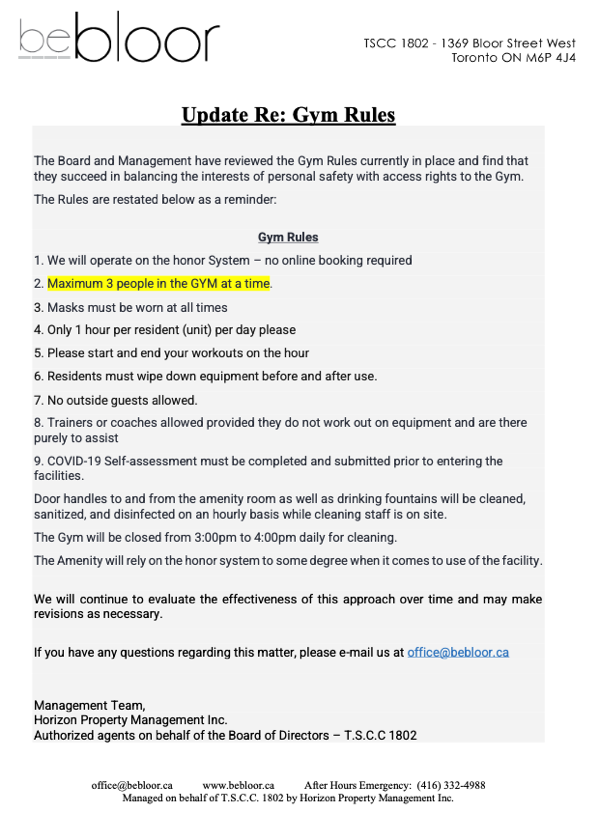 December 31, 2021
August 9, 2021
v
May 25, 2020
---
May 14, 2020
---
April 13, 2020
---